In the era of scanning and skimming through content, it's vital to catch the eye of the potential customer. Even if you have a good product or service and an excellent copy, without proper presentation, it risks being passed by a potential customer. The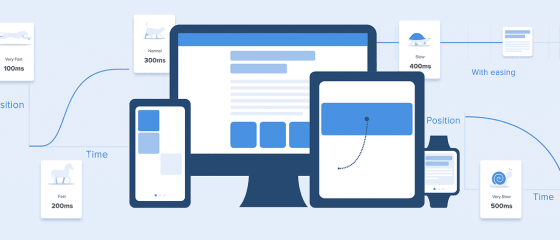 Nowadays it's hard to impress or even surprise with an interface animation. It shows interactions between screens, explains how to use the…
Here is an ever-growing list of resources to kick-start your next project in Adobe XD: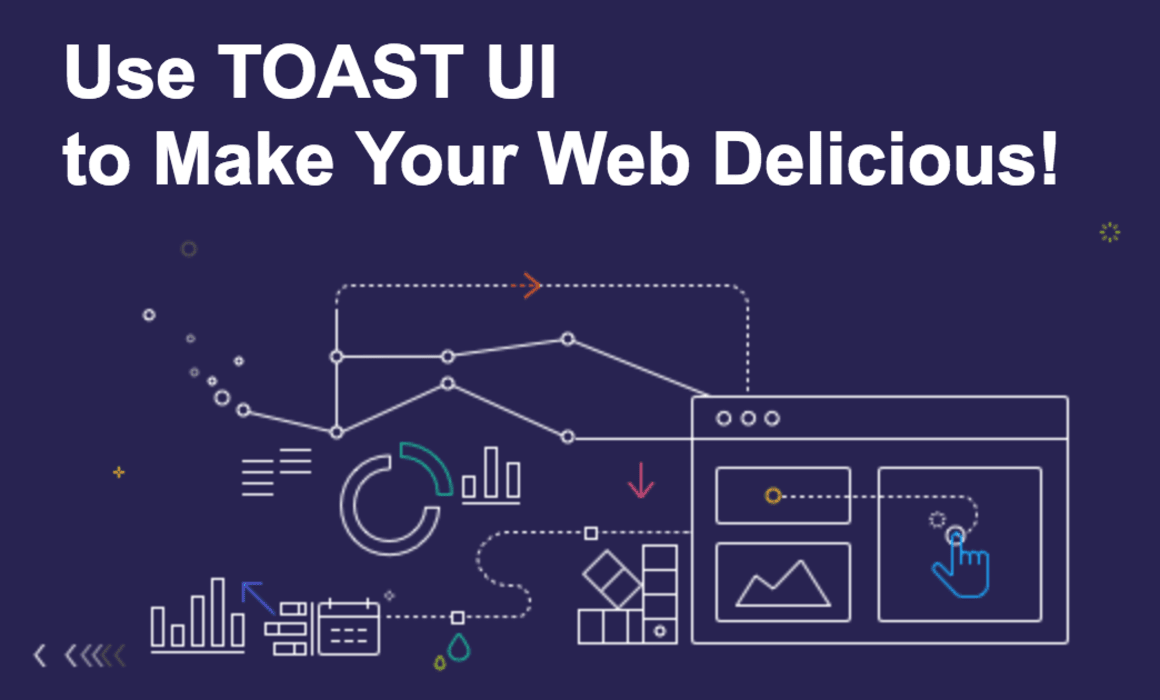 The TOAST UI Is Free Open-source JavaScript UI Libraries Maintained By NHN Entertainment.
We have been designing icons every day for more than 15 years. Meanwhile, you have probably read a lot about icon design. We will not give you a long presentation of what a good icon is but if you want to read something about
A boutique design studio based in Toronto specializing in art direction and digital experiences.