Dominik Grolimund
Founder at Refind. Studied computer science at ETH Zurich. Previously founded Caleido, Wuala, and Silp.
A discussion of the 9 core operating principles that world class companies tend to embrace, by NFX Managing Partner James Currier.
The six years I spent building products at Airbnb, scaling the marketplace over 100X, transformed how I understand the work of starting a…
In the modern era, people can work from anywhere and everywhere. Thanks to the cloud, wireless protocols, and collaboration software, it's possible for workers to be productive from a nearby coffee…
Above: New technology has always captivated consumers! Dear readers, I'm often asked- so what kind of startups are you investing in at Andreessen Horowitz? And since I'm focused mostly on consumer…
Above: One of my favorite moments in 2018, with the a16z team and POTUS44.    Dear readers, Wow, so 2018 was a year with a lot of change – I started a new job, recommitted myself to writing (and tweeting), traveled a little too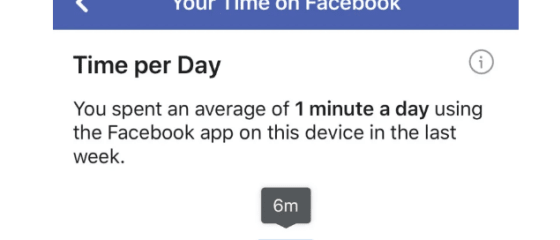 The last two years have shown that what the platform needs is something closer to an overhaul — stripping out some of the guts of a system that ruthlessly prioritizes engagement.
While at Pinterest and Grubhub, Casey Winters relied on content loops, an overlooked path to growth. Now a scaling advisor to companies such as Eventbrite and Reddit, he shares a 5-step process and…