Dominik Grolimund
Founder at Refind. Studied computer science at ETH Zurich. Previously founded Caleido, Wuala, and Silp.
Gig-economy companies like Uber and Instacart are on the verge of overtaking the traditional economy. And the only people who understand the threat are the ones enabling it.
After two decades of comms experience with companies like Eventbrite, Yahoo, Mattel and Nike, Terra Carmichael shares four common PR mistakes and her techniques for sidestepping them.
The biggest technology companies in the world are typically consumer internet companies, like Amazon, Google, Apple, and Facebook, so it's… Read On
Unlike popular self-reported salary sites like Glassdoor or Stack Overflow, Option Impact is reserved for elite users—VCs and the executives at the startups they back.
Ignore your customers, tolerate bad management, and let fires burn.
The total number of active users is the truest measure of your product's impact. Driving adoption and growth is important for your p...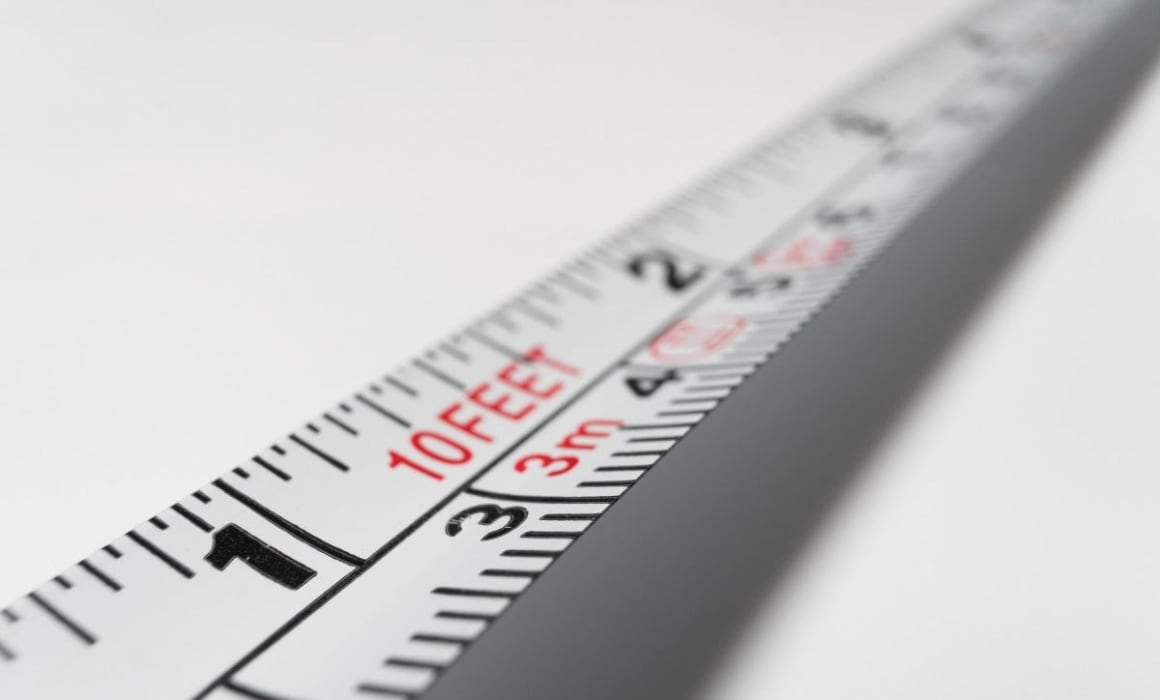 Over the last nine years I've spent a lot of my time thinking about audience, metrics, culture and journalism. In that period one thing has…
Marketing today often looks a lot more like advertising. Money is spent on ads, SEO, PR, social to drive interest, awareness, and eyeballs. All of which are incredibly important, because consumers&hel