Dominik Grolimund
Founder at Refind. Studied computer science at ETH Zurich. Previously founded Caleido, Wuala, and Silp.
Dominik's links on Startups.
About a dozen venture capitalists recently took a bus tour through the Midwest, and a funny thing happened: They caught the heartland bug.
As companies add 'gatekeeper' functions like Legal, Finance, IT and Compliance, they tend to slow way down. But they don't have to. Here's how to lay the right foundation.
I mean, in the widest possible sense, you are. Your mere existence is bound to change some of it somewhat.
There are few things more dangerous to startups than Big Deals. Founders lie to themselves by believing that catching a single Big Deal will automatically create a huge company. I've seen this bel
This guide can help you walk the path from nothing to a launched minimal viable product (MVP). This is by no means the only path to an MVP and I don't know if it's the best path, but it is a path that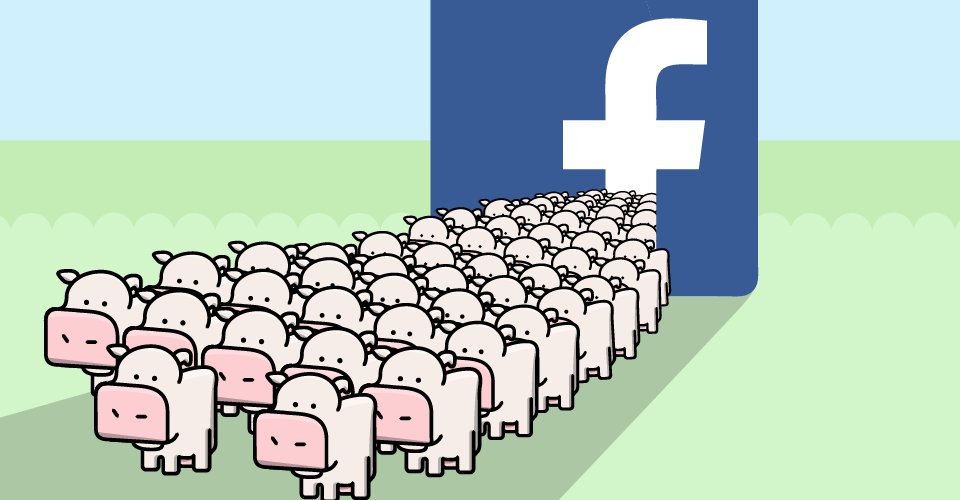 The Cambridge Analytica scandal is drawing attention to malicious data thieves and brokers. But every Facebook app—even the dumb, innocent ones—collected users' personal data without even trying.
It's not just about privacy; its core function makes people lonely and sad.
In Menlo Park, Calif., Facebook is building a real community and testing the proposition: Do people love tech companies so much they will live inside them?
Tech is more important than ever, deeply affecting culture, politics and society. Given all the time we spend with our gadgets and apps, it's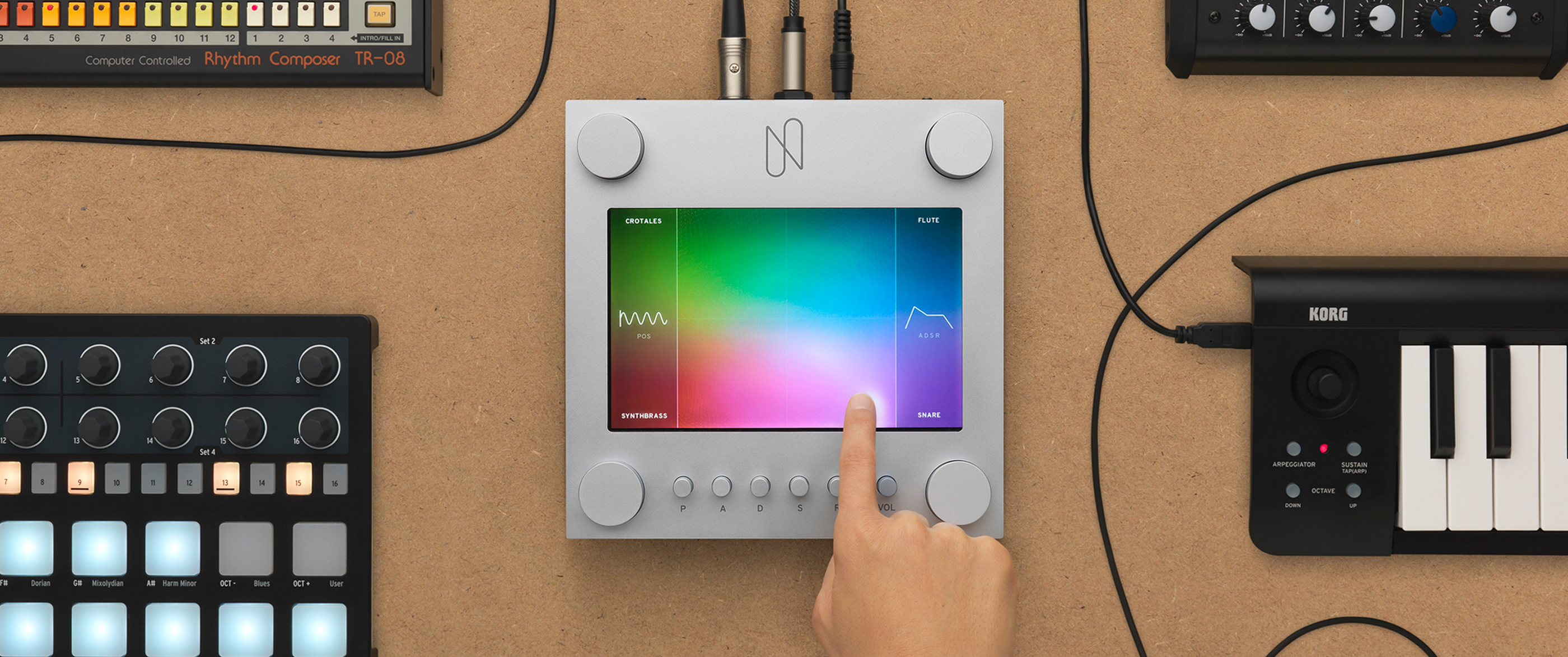 NSynth Super is an experimental instrument for making music using new sounds generated with machine learning.