Ignacio's links on Design.
Examining the tips and tricks used to make Stripe's website design a notch above the rest.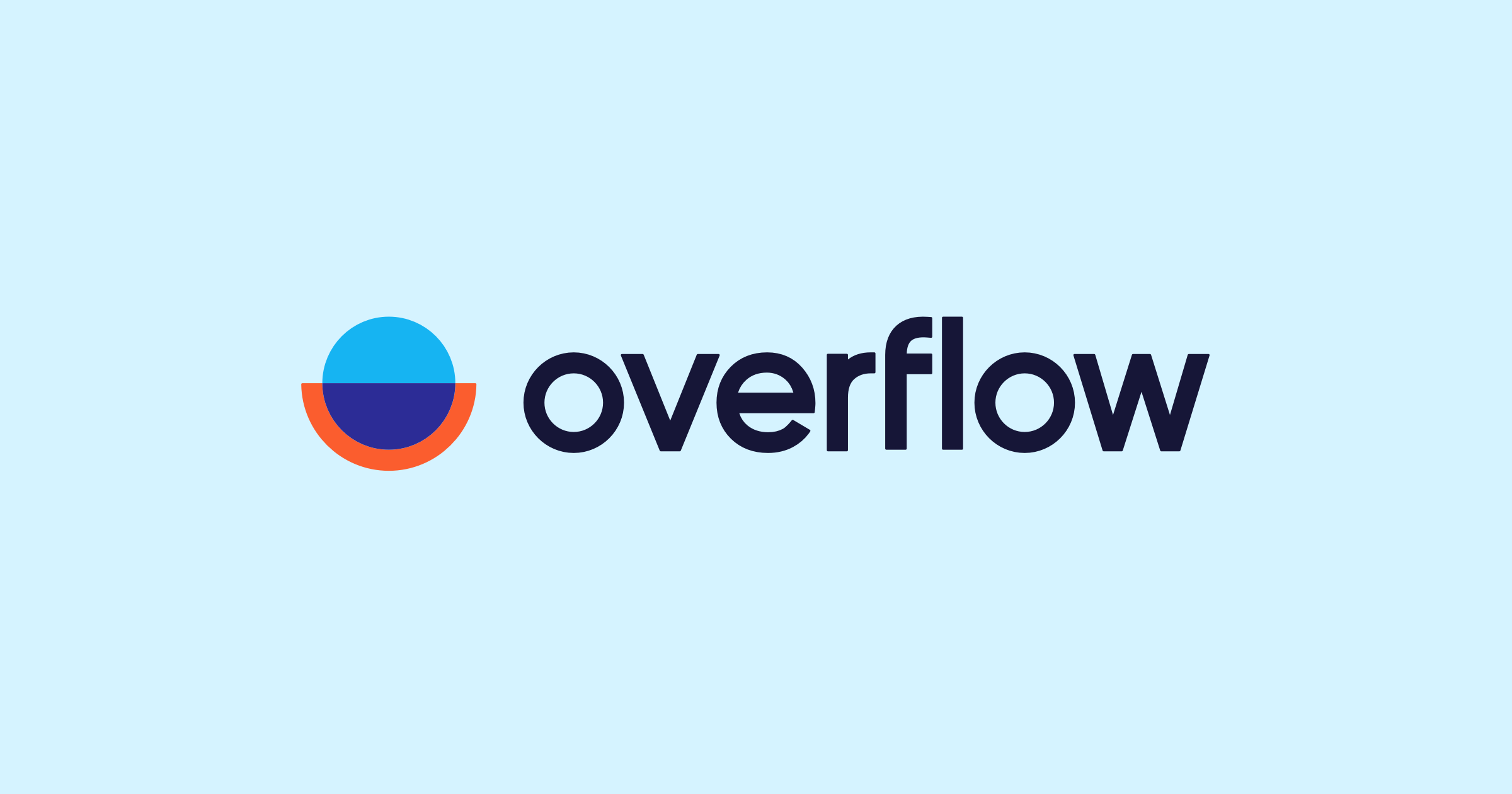 Turn your designs into playable user flow diagrams that tell a story.
Showcasing design intern portfolios at top tech companies.
awesome-design-systems - 💅🏻⚒ A collection of awesome design systems
sketch-isometric - Generate Isometric views from Artboards and Rectangles in Sketch app.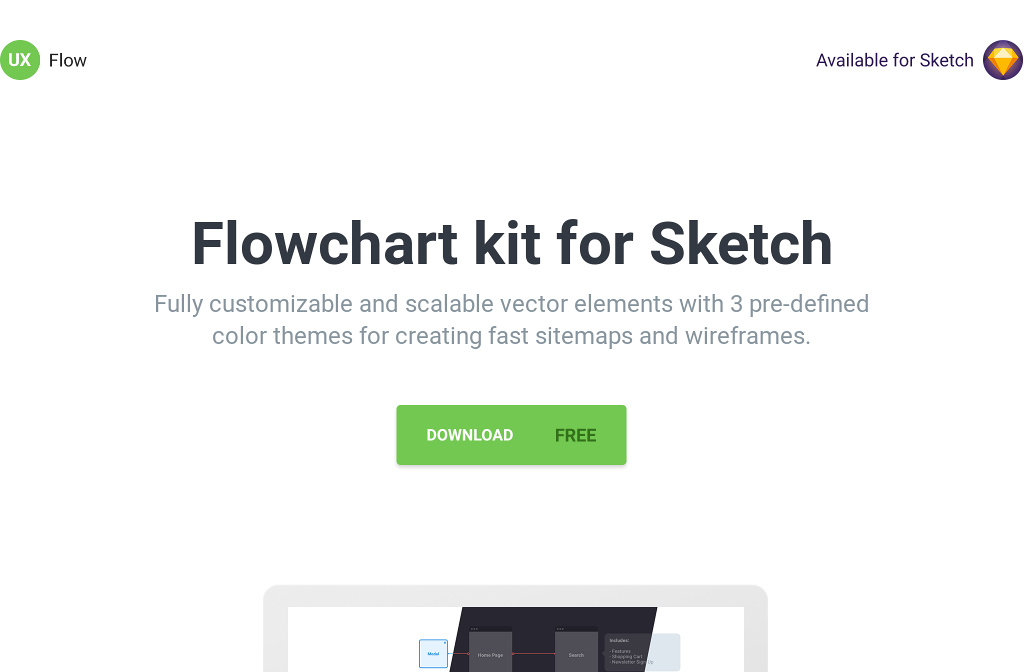 FREE User flow kit for Sketch. It helps creating sitemaps really fast and easy for your team/freelance/agency or side projects.
The Most Important Rule in Product Design, and Possibly Life Management

Information on websites can be organized in either flat or deep hierarchies; both have their advantages and pitfalls.
You designed this layout and you want scrolling vertical the left content while the right content (sidebar) remains fixed.
Animated in continuous loops and set in a 3D space where tilting your device controls the camera angle. Protanopia provides a unique reading experience. Get it in the app store here
In the same spirit as the first post (UI Design for iPhone X: Bottom Elements), this post will deal with designing for the iPhone X. I use findings in our own apps in some of the examples. The…
Read the documentation or request a feature on GitHub.