Will Hoag 🏔‼️
Animator turned developer / designer with an affinity for npm, open source, and social coding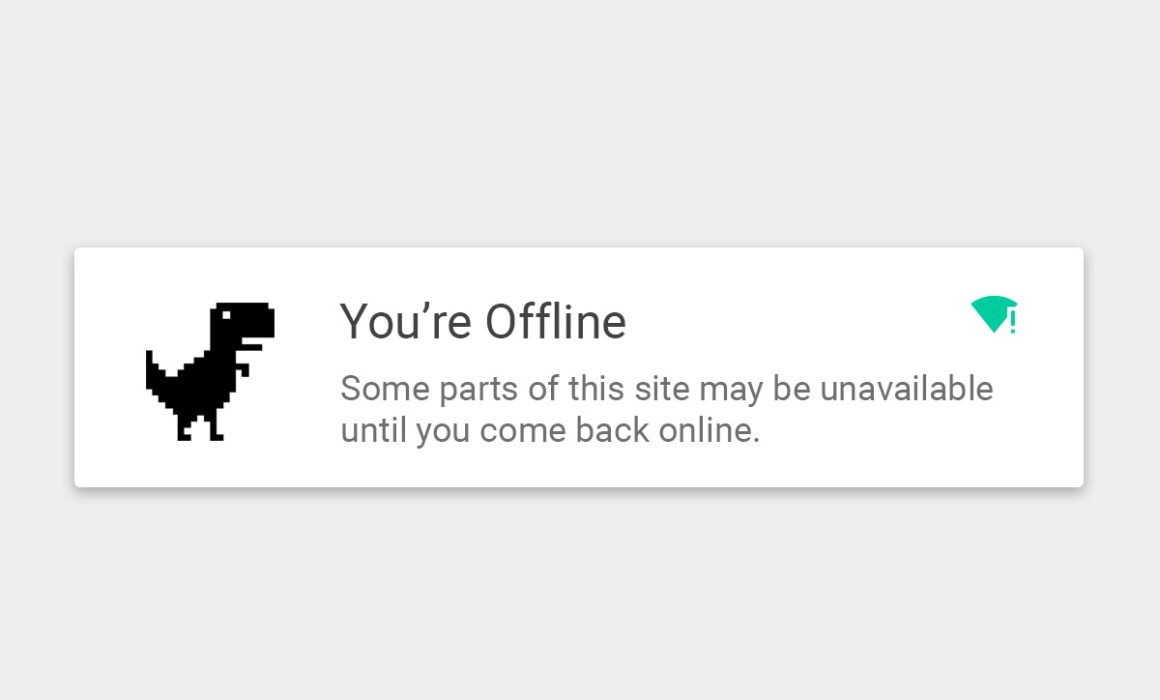 A truly responsive website should adapt to all kinds of situations. Besides different viewport sizes, there are other factors to consider. A change in connectivity is one of them.
Understand similarities and differences among empathy maps, customer journey maps, experience maps, and service blueprints.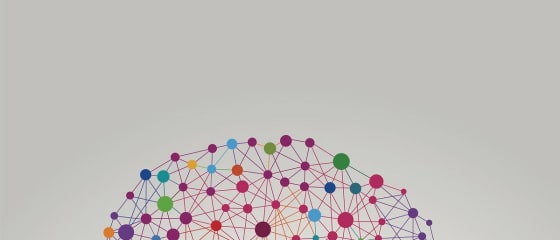 Update: Since this post came out, I co-authored a book about it called Super Thinking. Get notified about book updates here (currently…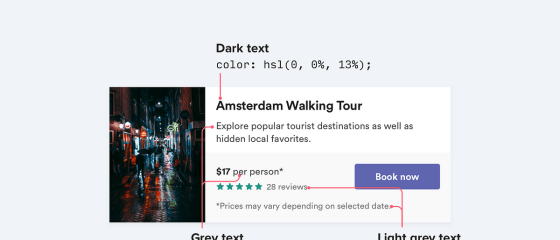 Improving your designs with tactics instead of talent.
Focusing on causality, anxieties, and motivations of users is called Jobs To Be Done. Job Stories help you apply this when you design features, UI, and UX.
Little-known, yet highly effective, priority guides are the content-first, responsive alternative to the ubiquitous wireframe.