Will Hoag 🏔‼️
Animator turned developer / designer with an affinity for npm, open source, and social coding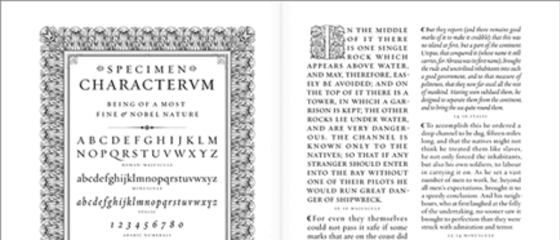 iA is a strategic design agency with offices in Zurich, Tokyo and Berlin. Work with iA to discover new business potential, plan your digital strategy and build efficient products and services.
Thinking with Type: A Critical Guide for Designers, Writers, Editors, & Students
This guide teaches you the basics of typography for blog articles in an interactive way.
Choosing fonts is a creative and emotional process. Different fonts convey different feelings, and you want a font that complements the tone of your text.Start by finding a good font for your body…
A Five Minutes Guide to Better Typography
Interaction Designer, Alla Kholmatova, discusses how we consider typography sizing, spacing and function as part of our approach to modular design.