Will Hoag 🏔‼️
Animator turned developer / designer with an affinity for npm, open source, and social coding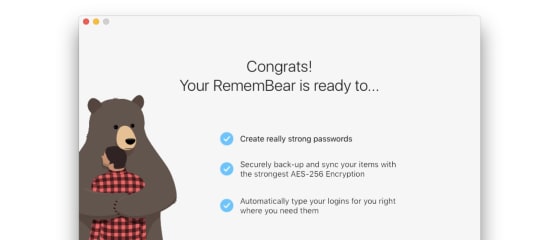 When your product deals with repetitive tasks, it's hard to keep users excited about it. That's where UI comes into play. In this article, we'll talk about elements that make an interface more emotional, dig deeper into how they work, and look at apps
If "mobile first" is our future, why are almost all the most successful mobile driven businesses building web apps designed for larger screens?
Why Lean UX is not a process in which each tool is rigidly applied, but rather a set of principles that may be used to guide you to better, more desirable solutions for users.
A methodology for building modern, scalable, maintainable software-as-a-service apps.
Indie Hackers is a place for established founders to share their experiences, and for ambitious developers to learn about achieving financial independence.
Startup Stash provides you with curated lists of resources and tools to help you build your startup. Get inspired and build awesome stuff.