Will Hoag 🏔‼️
Animator turned developer / designer with an affinity for npm, open source, and social coding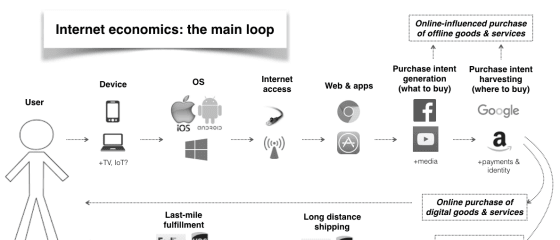 We are living in an era of bundling. The big five consumer tech companies — Google, Apple, Facebook, Amazon, and Microsoft — have moved far…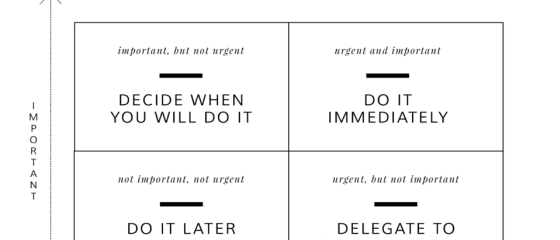 Every one of us make dozens, if not hundreds of small to big decisions on a daily basis. Some don't impact our lives at all, while some can change the outcome of our entire lives. Ever been to a tech festival? TNW Conference won
Product Hunt is a curation of the best new products, every day. Discover the latest mobile apps, websites, and technology products that everyone's talking about.
The Atlantic covers news and analysis on politics, business, culture, technology, national, international and life on the official site of The Atlantic Magazine.
CreativeApplications.Net reports innovation and catalogues projects, tools and platforms at the intersection of art, media and technology.