Will Hoag 🏔‼️
Animator turned developer / designer with an affinity for npm, open source, and social coding
Dozen Digital is a full-stack marketing group with an emphasis on agility, data and execution
Google search operators are like chess – knowing how the pieces move doesn't make you a master. Dive into 67 examples, from content research to site audits, and level up your search operator game.
Curated links to various SEO & marketing websites, handpicked by Saijo George. Find all the best SEO Tool in one location.
New to SEO? Need to polish up your knowledge? The Beginner's Guide to SEO has been read over 3 million times and provides the information you need to get on the road to professional quality SEO.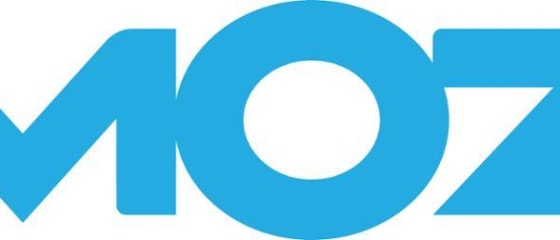 Backed by industry-leading data and the largest community of SEOs on the planet, Moz builds tools that make inbound marketing easy. Start your free trial today!
This is the ultimate guide to dominating Google's search results in 2018. And let me be clear about something: This is NOT a lame "SEO in 2018" predictions post. Instead, you're going see tested…