Will Hoag 🏔‼️
Animator turned developer / designer with an affinity for npm, open source, and social coding
Before building Basecamp, Jason was doing millions of dollars in client work with his design agency called 37signals. 37signals was known…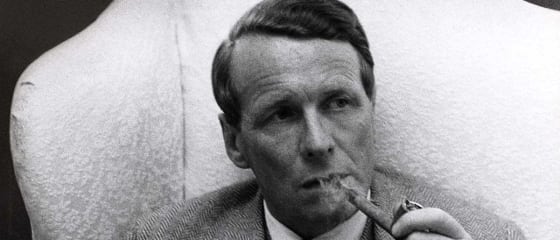 How one man went from obscure tobacco farmer to ad agency owner billing $55 million in 15 years.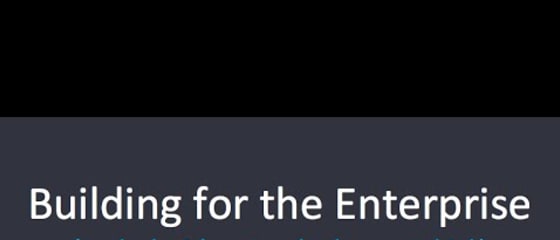 Lecture Transcript: http://tech.genius.com/Aaron-levie-lecture-12-sales-and-marketing-annotated Aaron Levie - founder of Box, enterprise master, Twitter come...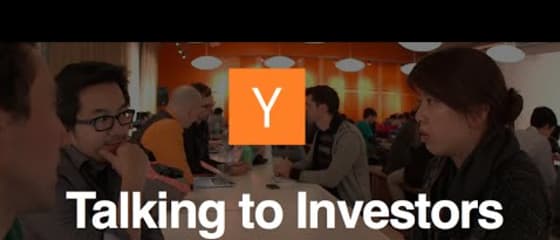 Lecture Transcript: http://genius.com/Tyler-bosmeny-lecture-19-sales-and-marketing-how-to-pitch-and-investor-meeting-roleplaying-annotated Three segments in ...
How did one man go from junior BDR to VP of Business within a few years? In this interview, Raphael Parker reveals his secret to sales success and more.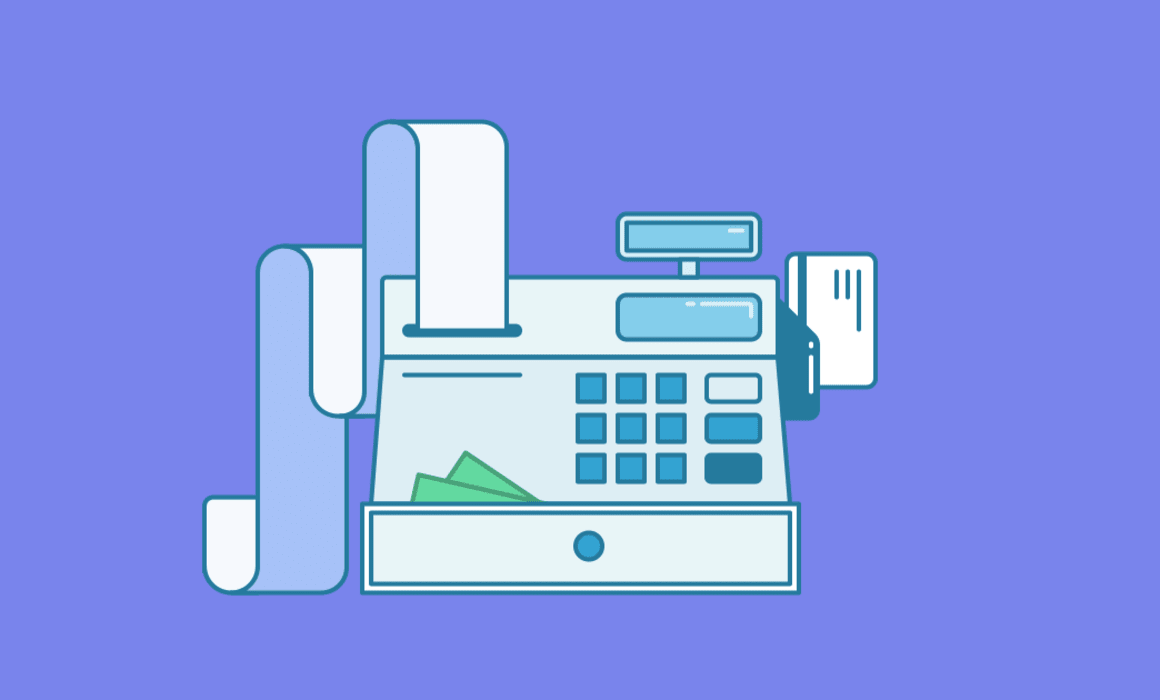 Read these pricing strategies backed by academic research to increase and improve your sales.