Will Hoag 🏔‼️
Animator turned developer / designer with an affinity for npm, open source, and social coding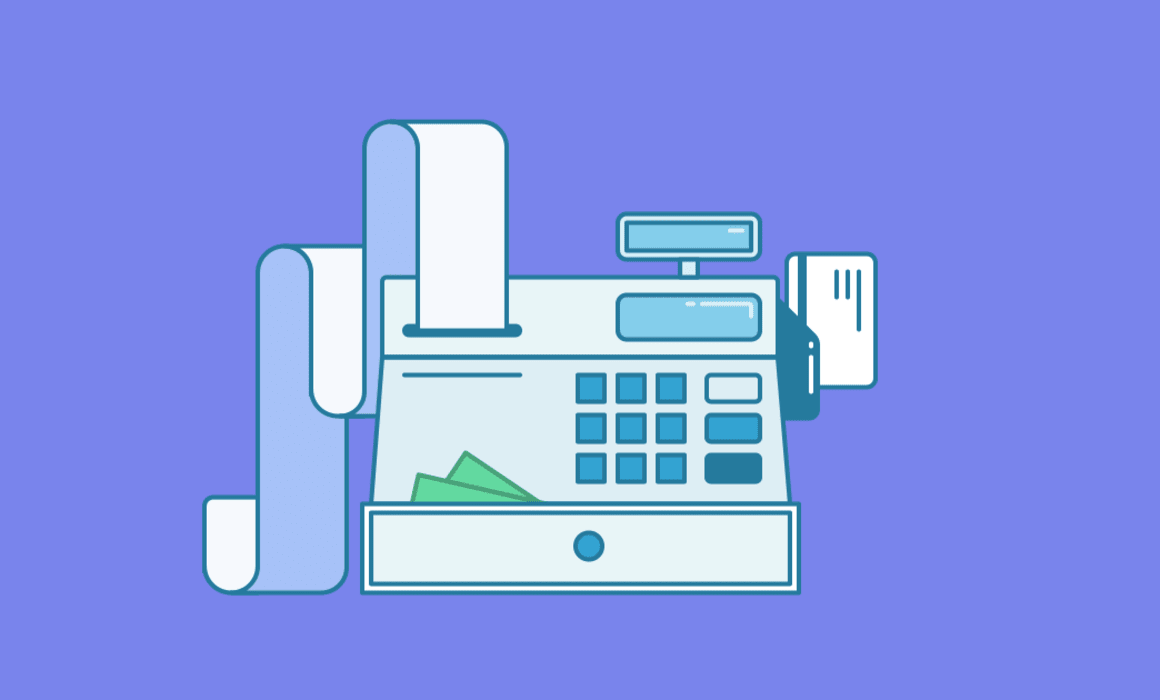 Read these pricing strategies backed by academic research to increase and improve your sales.
Let me tell you the story of two investors, neither of whom knew each other, but whose paths crossed in an interesting way. Grace Groner was orphaned at age 12. She never married. She never had kids. She never drove a car. She lived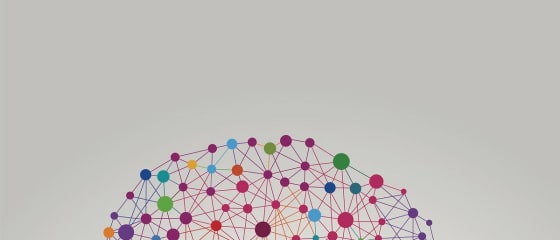 Update: Since this post came out, I co-authored a book about it called Super Thinking. Get notified about book updates here (currently…
It's essential for strategic thinking.