Will Hoag 🏔‼️
Animator turned developer / designer with an affinity for npm, open source, and social coding
We've gathered all the most powerful productivity methods  in one place. Find the framework that fits best for your personality and projects.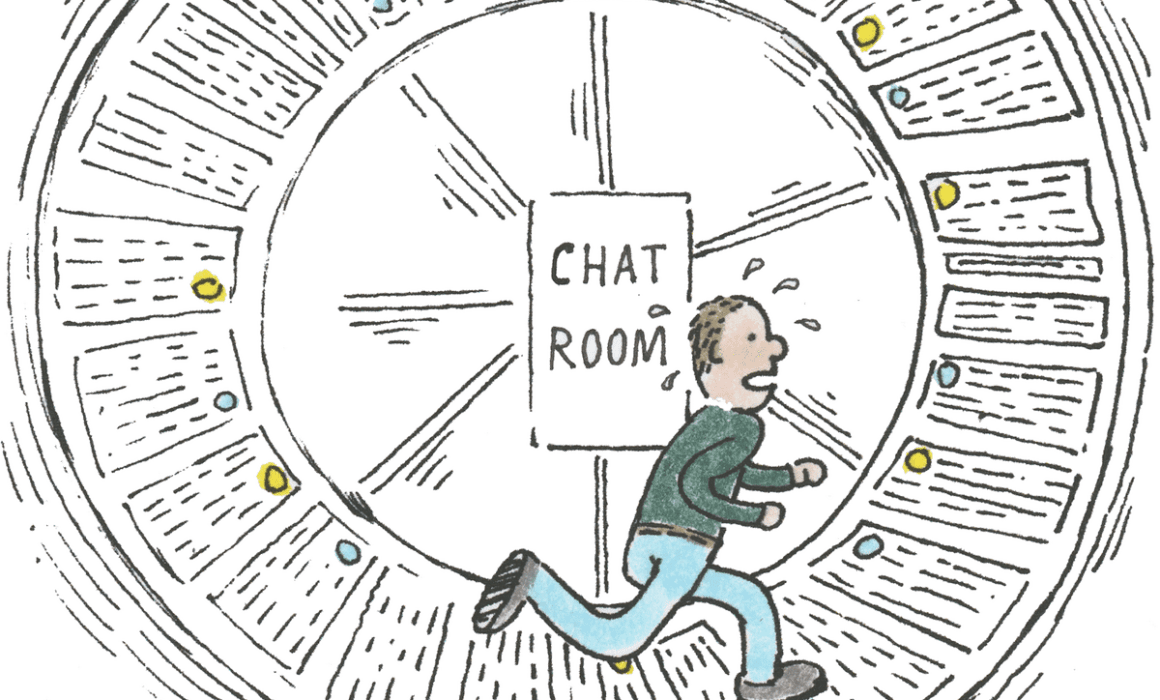 Group chat is like being in an all-day meeting with random participants and no agenda.
Bre Pettis and Kio Stark There are three states of being. Not knowing, action and completion. Accept that everything is a draft. It helps to get done. There is no editing stage. Pretending you know…
Noisli is a fantastic background noise and color generator for working and relaxing. Plus Text Editor for distraction-free writing and Markdown support.