Will Hoag 🏔‼️
Animator turned developer / designer with an affinity for npm, open source, and social coding
How much does a website cost to make? Find out in less than a minute.
Pricing isn't just the amount of money someone pays you. It can also help you sell your product/service. Here's how & why the 3 Tier Strategy works so well.
Adrien Jarthon discusses the marketing techniques, distribution channels, and pricing decisions involved in growing updown.io to $1500/mo.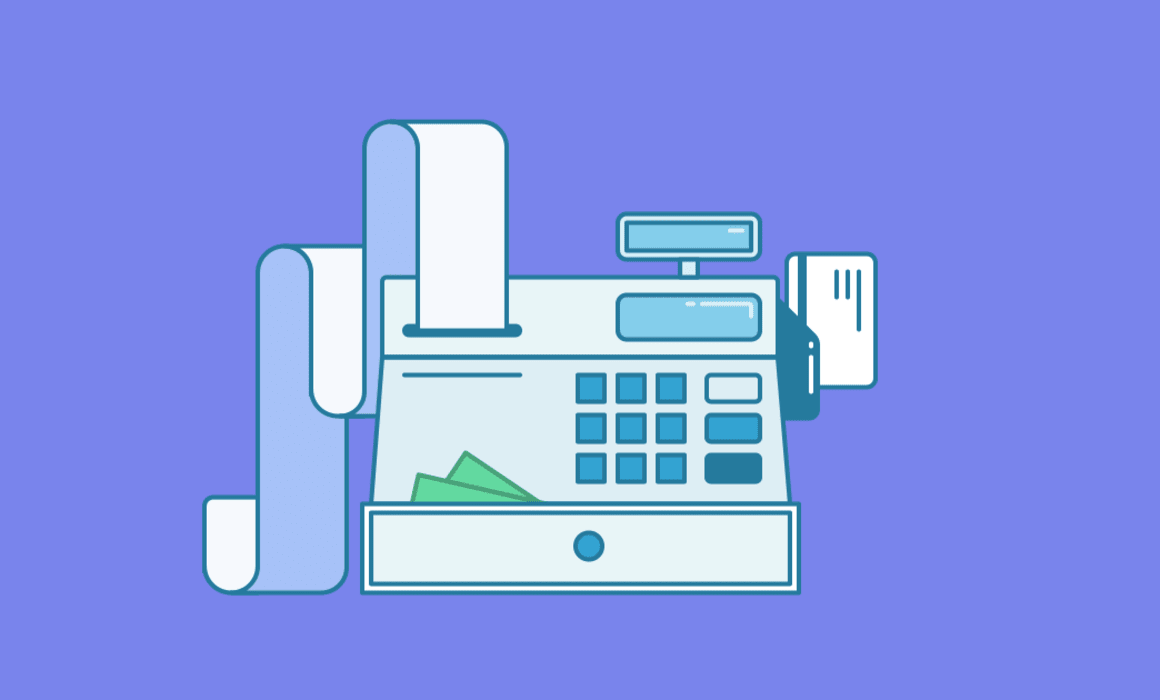 Read these pricing strategies backed by academic research to increase and improve your sales.