Will Hoag 🏔‼️
Animator turned developer / designer with an affinity for npm, open source, and social coding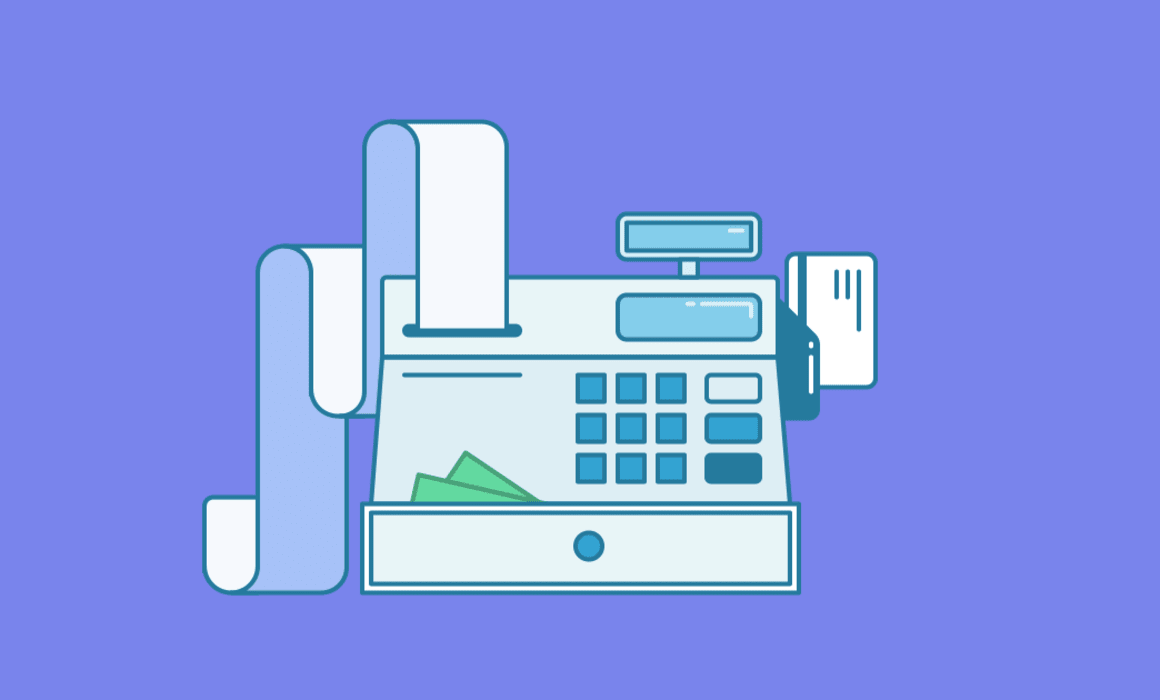 Read these pricing strategies backed by academic research to increase and improve your sales.
Pricing isn't just the amount of money someone pays you. It can also help you sell your product/service. Here's how & why the 3 Tier Strategy works so well.
Your pricing strategy will yield more dividends than any marketing program. Here's a guide to understanding the pricing process.
Welcome to Traction Stack, a curated directory of marketing resources from six years of research for Traction, the bestselling book that helps businesses and projects of all kinds get traction. We've…
Adrien Jarthon discusses the marketing techniques, distribution channels, and pricing decisions involved in growing updown.io to $1500/mo.