Will Hoag 🏔‼️
Animator turned developer / designer with an affinity for npm, open source, and social coding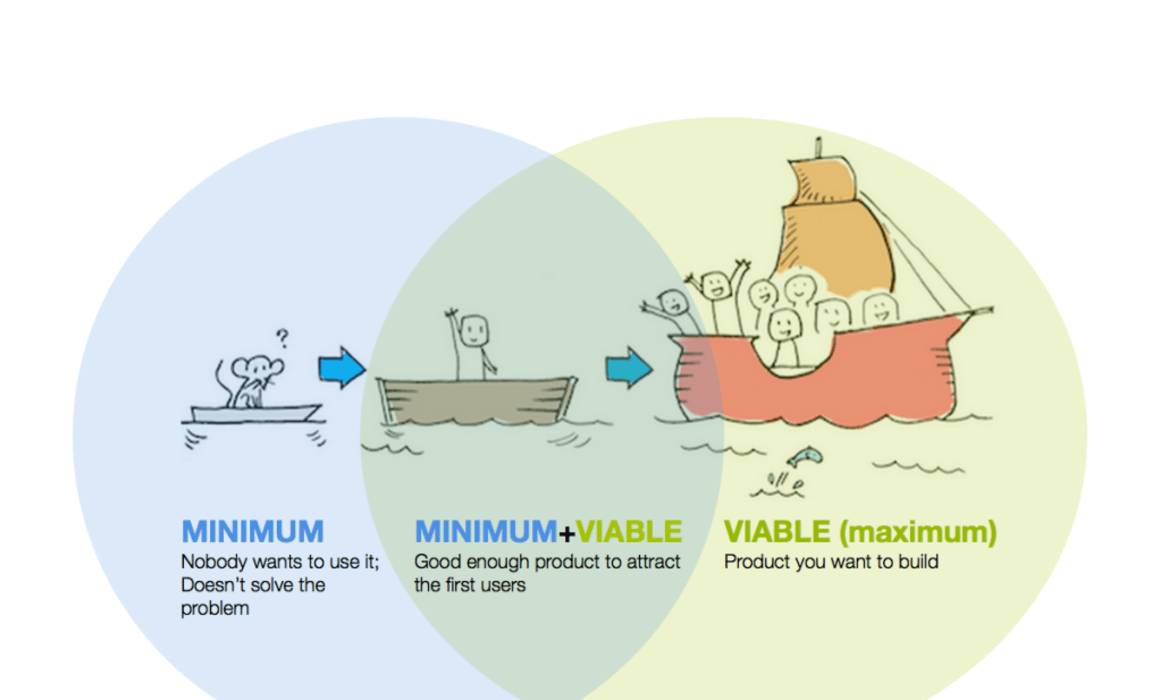 Please raise your hand, if you've ever heard about minimum viable product (MVP) and have no clue what it is. When you talk to software…
Kim Scott cut her teeth as a manager at Apple and Google, and now helps create great leaders as an author and coach for companies like Twitter. Here's the secret that's made all the difference for her.
Building Open-Source API tools and products for delivering better APIs and Microservices.
Brasília is a remarkable, bizarre city. An architectural gem built to be Brazil's "shiny citadel," it's now known as a violent, crime-ridden, and congested city—because the architects who designed it weren't thinking about the millions of people who would live there. This myopia echoes
Video: https://www.youtube.com/watch?v=LaxbdIyBkL0 Presented at at the Google WebPerf Special (London WebPerf Group), August 26th 2014. Efficient JavaScript webapps need to be fluid and fast. Any app with significant user interaction needs to consider how to effectively keep memory usage down because if too much
We've gathered all the most powerful productivity methods  in one place. Find the framework that fits best for your personality and projects.