Will Hoag 🏔‼️
Animator turned developer / designer with an affinity for npm, open source, and social coding
"If you wanna learn how to launch a startup: in this thread I'll TL;DR how I got mine on Reddit's frontpage last week https://t.co/gK5Fizw2Vz https://t.co/5IzL2L7Ib6"
I was a wayward kid who grew up on the literary side of life, treating math and science as if they were pustules from the plague.…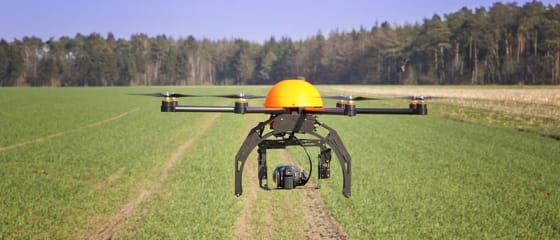 A minimum viable product (MVP) is not always a smaller/cheaper version of your final product.
We are all capable of so much more than we think. And yet, most people never scratch the surface of what they're capable of. Since 2011, we've been asking questions about what it means to become an…
Indie Hackers is a place for established founders to share their experiences, and for ambitious developers to learn about achieving financial independence.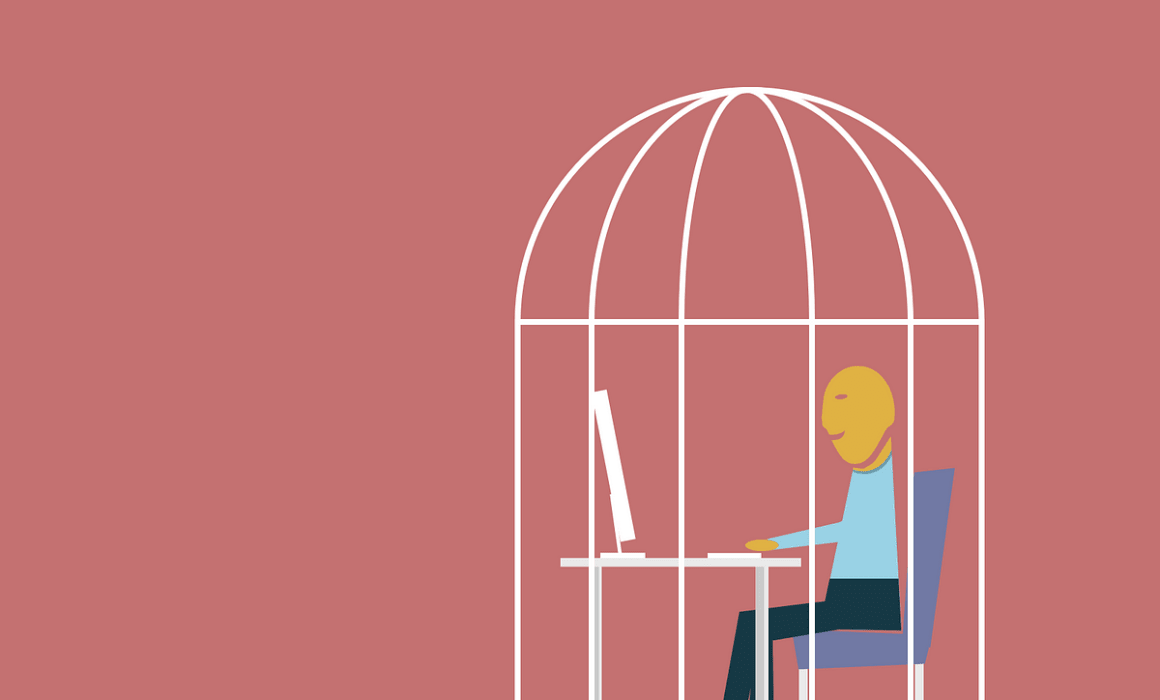 A few years back while learning Go, I came across a compliment that someone had extended to Go's creators. I don't remember where I saw the…