Will Hoag 🏔‼️
Animator turned developer / designer with an affinity for npm, open source, and social coding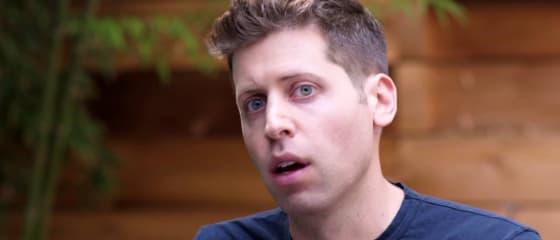 Access podcast and transcript versions of this interview here: https://www.ycombinator.com/future/sam
Jeff Atwood, Founder of Discourse, Stack Exchange and Coding Horror, shares his secrets for garnering the best talent in tech.
People tend to make snap judgments when they're interviewing job candidates. The problem is, these predictions from the first 10 seconds are useless.
Companies disagree significantly about the types of programmers they want to hire. After 6 months doing technical interviews (https://triplebyte.com/blog/three-hundred-programming-interviews-in-thirty-days) and sending the best engineers to Y Combinator companies (and interviewing the founders and CTOs at the top 25), we've analyzed our data. There are
This post started as the preparation material we send to our candidates, but we decided to post it publicly. Being a good programmer has a surprisingly small role in passing programming...