Will Hoag 🏔‼️
Animator turned developer / designer with an affinity for npm, open source, and social coding
Learn the basics of Git through this comprehensive set of Git tutorials, which covers branching, pull requests, merging and more.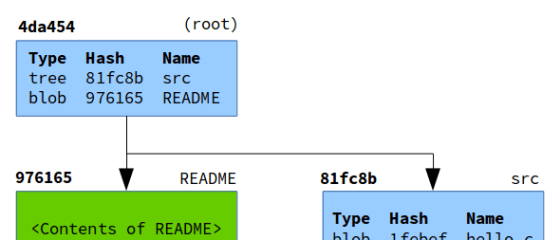 A Hacker's Guide to Git is now available as an e-book. You can purchase it on LeanPub. IntroductionIntroductionGit is currently the most widely used version control system in the world, mostly thanks to GitHub. By that measure, I'd argue that it'...
If you're using Git, you're probably using pull requests. They've been around in some form or other since the dawn of DVCS. Back before Bitbucket and GitHub built fancy web UIs, a pull request might've simply been an email from Alice asking you to
31 Aug 2014 | revision history Introduction | The Seven Rules | Tips Introduction: Why good commit messages matter If you browse the log of any random Git repository, you will probably find its commit…
GitBook is where you create, write and organize documentation and books with your team.