Will Hoag 🏔‼️
Animator turned developer / designer with an affinity for npm, open source, and social coding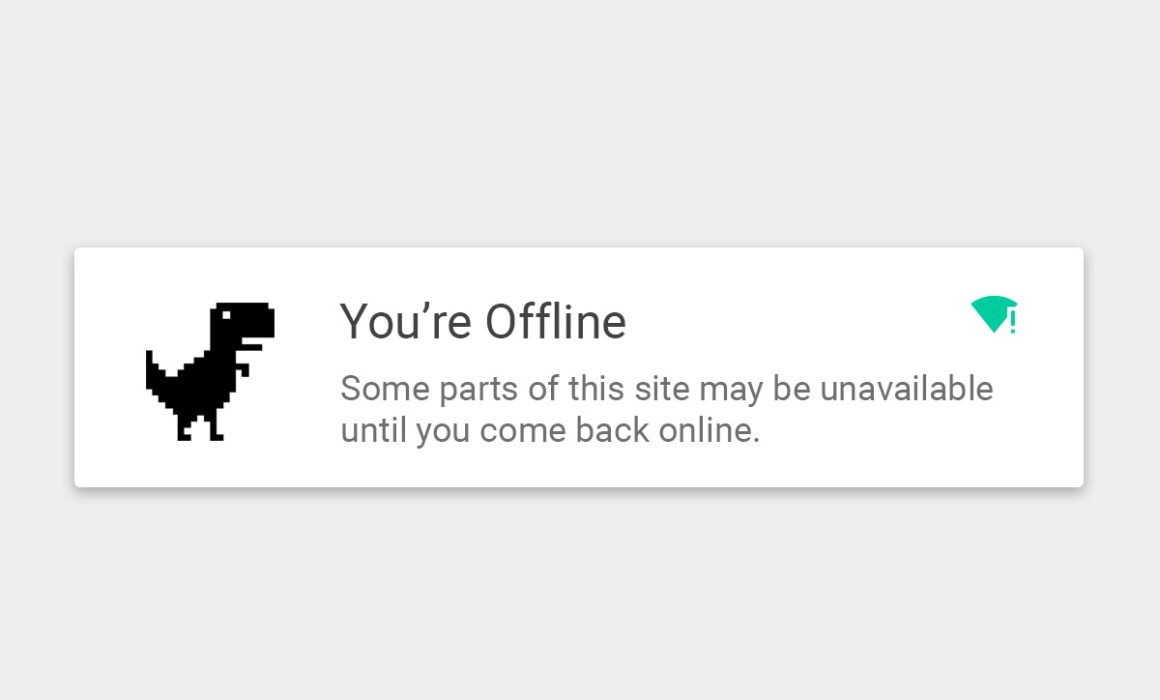 A truly responsive website should adapt to all kinds of situations. Besides different viewport sizes, there are other factors to consider. A change in connectivity is one of them.
Thoughts on web development, open source, software architecture, and the future.
Schema.org is a collaborative, community activity with a mission to create, maintain, and promote schemas for structured data on the Internet, on web pages, in email messages, and beyond. Schema.org…
In my previous post, I talked about using actions, reducers, and selectors to encapsulate the Redux state tree. In that post, I showed an approach that work...