Will Hoag 🏔‼️
Animator turned developer / designer with an affinity for npm, open source, and social coding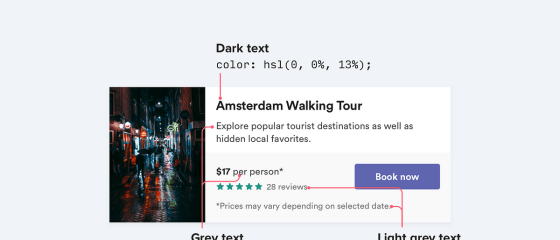 Improving your designs with tactics instead of talent.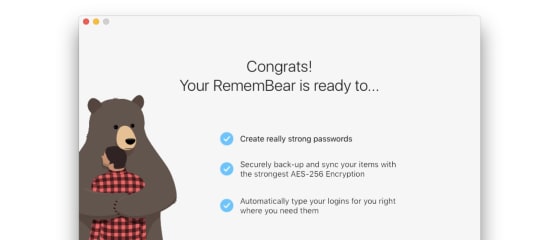 When your product deals with repetitive tasks, it's hard to keep users excited about it. That's where UI comes into play. In this article, we'll talk about elements that make an interface more emotional, dig deeper into how they work, and look at apps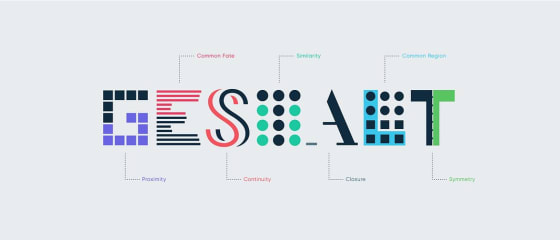 How to become a master manipulator of Visual Communication.
A Five Minutes Guide to Better Typography
Little-known, yet highly effective, priority guides are the content-first, responsive alternative to the ubiquitous wireframe.