Will Hoag 🏔‼️
Animator turned developer / designer with an affinity for npm, open source, and social coding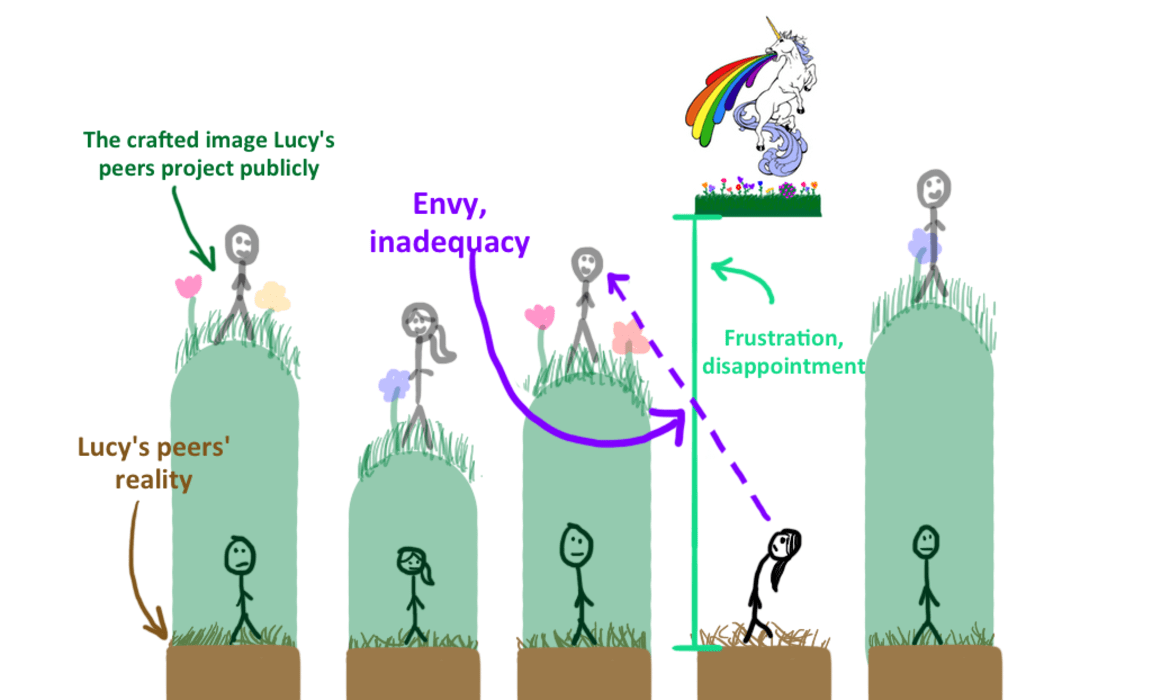 Say hi to Lucy. Lucy is part of Generation Y, the generation born between the late 1970s and the mid 1990s.  She's also part of a yuppie culture that makes up a large portion of...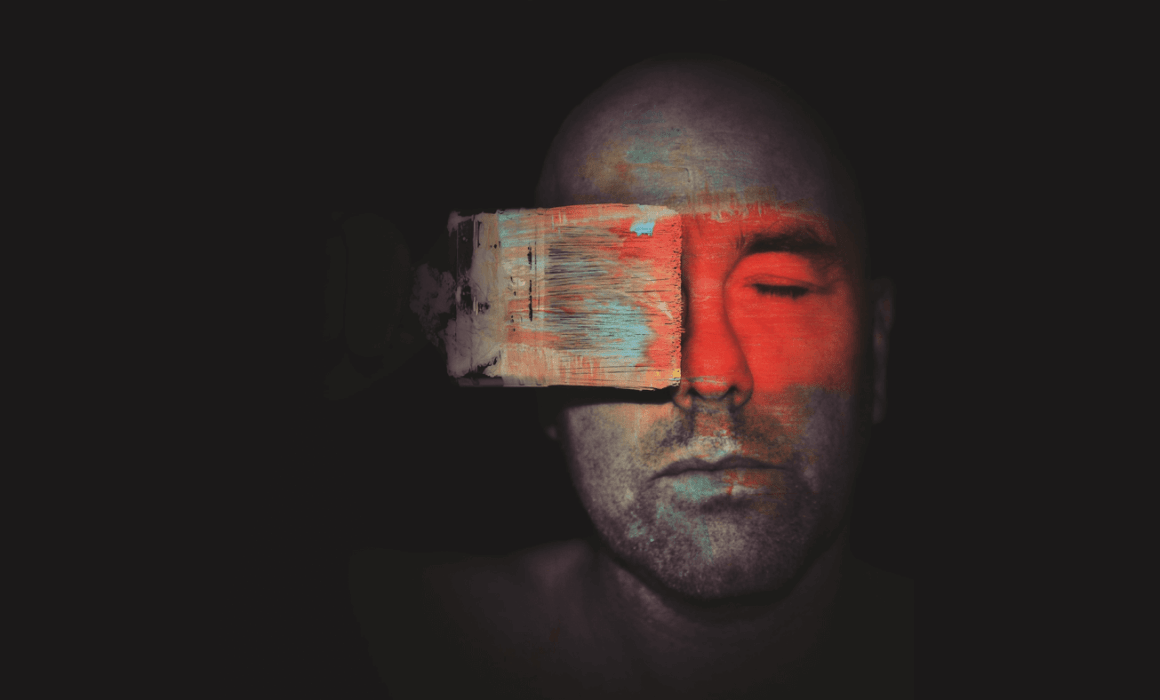 Life is all about not knowing, and then doing something anyway.
By mid-career, the hard skills that got you the job won't be the ones that get you promoted.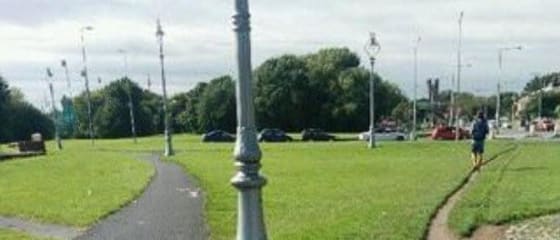 A meme can travel halfway around the world while nuance is putting on its shoes.
Patrick McKenzie on the ins and outs of job searching for engineers