Will Hoag 🏔‼️
Animator turned developer / designer with an affinity for npm, open source, and social coding
"If you want to get a free MBA in 5 minutes: in this thread I will TL;DR what I learnt in business school @RSMErasmus"
Some time ago my friend (and co-investor in Clio , Jobber and Unbounce ) Boris Wertz wrote a great blog post about "the only 2 ways to bui...
Rosie Sherry explains how she built an $80,000/month business by listening to her audience and genuinely setting out help to her community.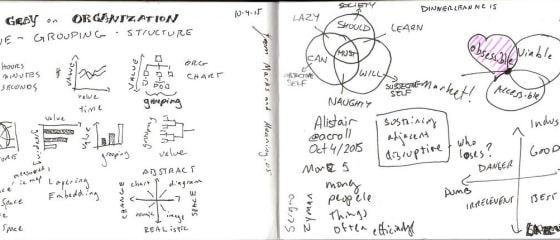 In one of the classes I teach at CCA, students were confused by mental models, conceptual models, concept maps, etc. I ended up making a…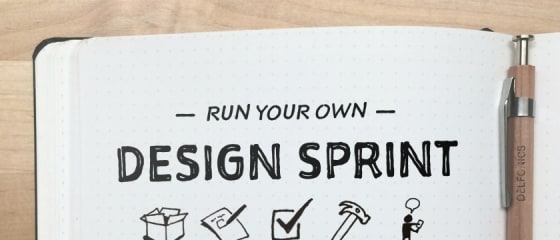 The sprint is a five-day process for answering critical business questions through design, prototyping, and testing ideas with customers.