Will Hoag 🏔‼️
Animator turned developer / designer with an affinity for npm, open source, and social coding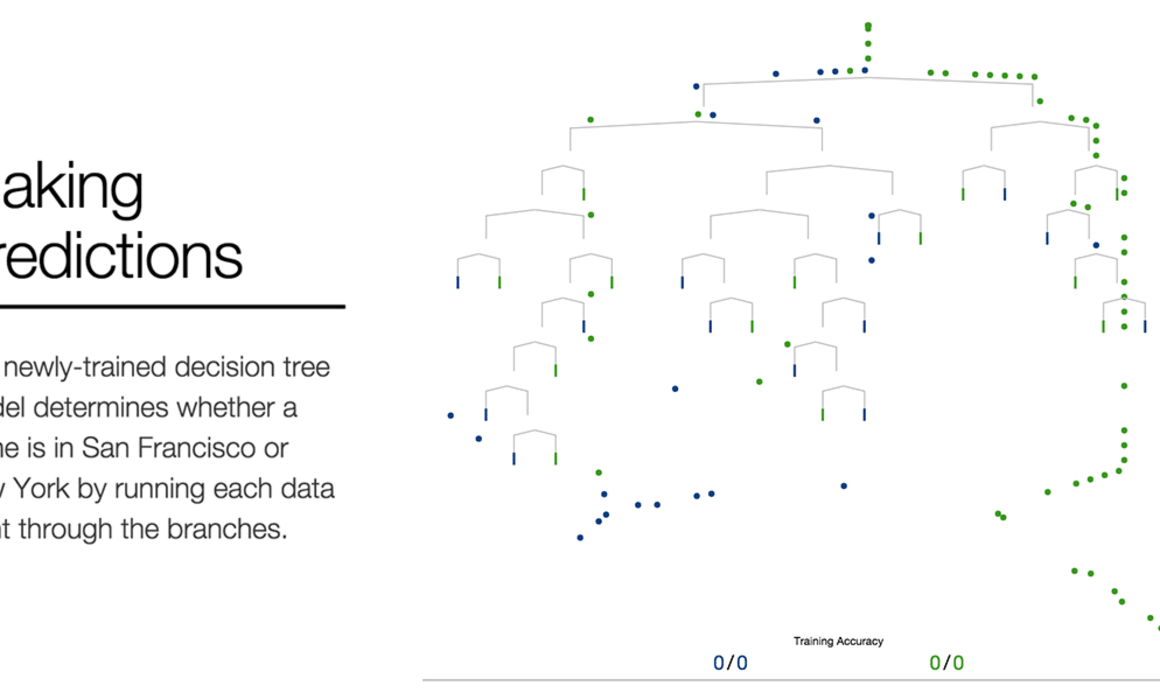 What is machine learning? See how it works with our animated data visualization.
Part 1 of 2: "The Road to Superintelligence". Artificial Intelligence — the topic everyone in the world should be talking about.
Part 2: "Our Immortality or Our Extinction". When Artificial Intelligence gets superintelligent, it's either going to be a dream or a nightmare for us.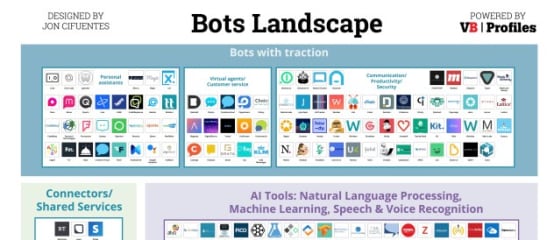 I Google search, therefore I bot.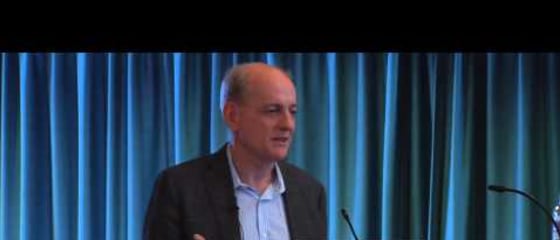 The Centre for the Study of Existential Risk is delighted to host Professor Stuart J. Russell (University of California, Berkeley) for a public lecture on Fr...