Will Hoag 🏔‼️
Animator turned developer / designer with an affinity for npm, open source, and social coding
In this article, Krasimir Tsonev introduces a CSS-only approach for tracking UI interactions using Google Analytics.
Segment is the analytics API you've always wanted. It's the easiest way to install all of your favorite analytics tools at once!
Google Analytics lets you measure your advertising ROI as well as track your Flash, video, and social networking sites and applications.
Thoughts on web development, open source, software architecture, and the future.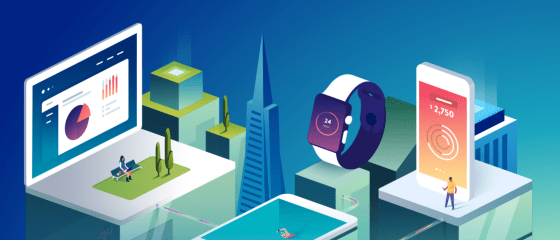 Learn how people use your app with the world's most advanced mobile & web analytics. Try it for free.