Will Hoag 🏔‼️
Animator turned developer / designer with an affinity for npm, open source, and social coding
In my previous post, I talked about using actions, reducers, and selectors to encapsulate the Redux state tree. In that post, I showed an approach that work...
I'm not the most talented coder in the world. No, it's true. So I try to write as little code as possible. The less I write, the less there is to break, justify, or maintain. I'm also lazy, so it's…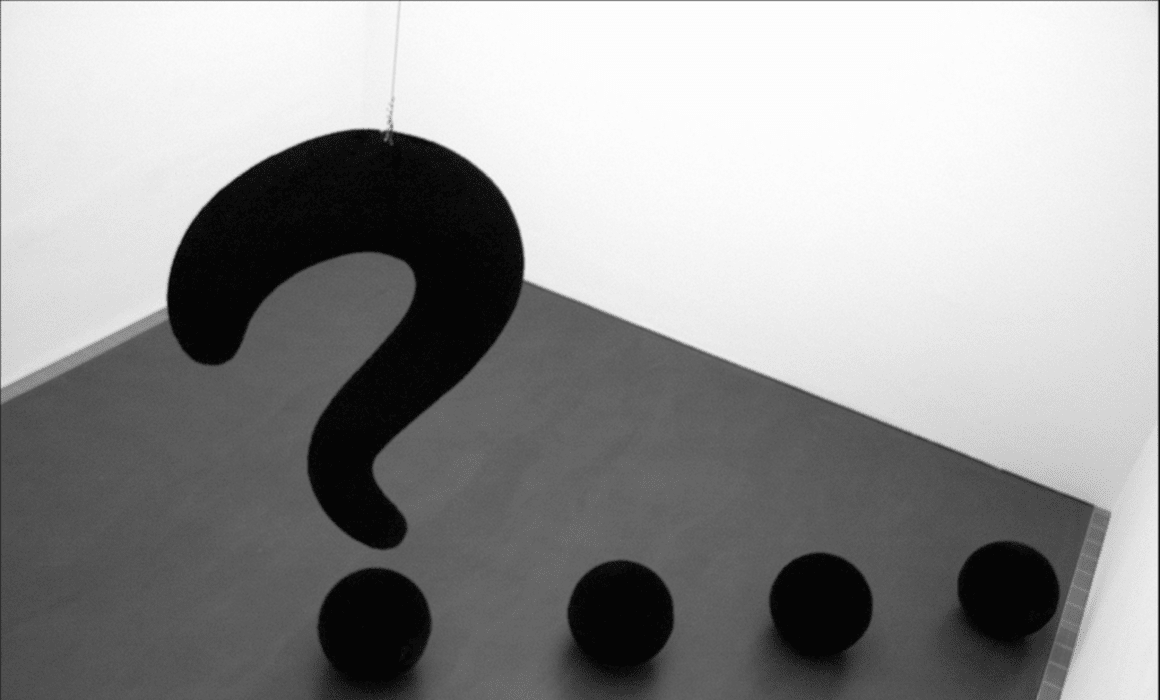 So, you're starting a brand new JavaScript front end project or overhauling an old one, and maybe you haven't kept up with the breakneck…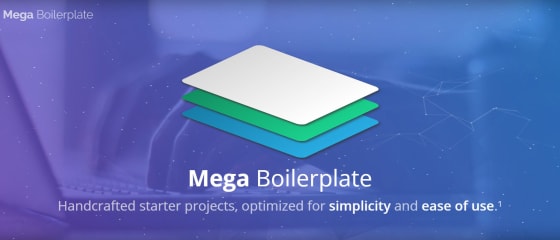 Changelog · Source Code with using Node.js and React
Startup Stash provides you with curated lists of resources and tools to help you build your startup. Get inspired and build awesome stuff.
A lot of the advice we give startups is tactical; meant to be helpful on a day to day or week to week basis. But some advice is more fundamental. We've collected here what we at YC consider the most…
It's so funny when I hear people being so protective of ideas. (People who want me to sign an NDA to tell me the simplest idea.)
"If you wanna learn how to launch a startup: in this thread I'll TL;DR how I got mine on Reddit's frontpage last week https://t.co/gK5Fizw2Vz https://t.co/5IzL2L7Ib6"