Will Hoag
Animator turned developer / designer with an affinity for npm, open source, and social coding
Will's links on Javascript.
React 16 will be licensed under the MIT Open Source license.
This course teaches the ubiquitous abstractions for modeling pure functional programs. Functional languages have adopted these algebraic constructs across the board as a way to compose applications in
Visual primitives for the component age. Use the best bits of ES6 and CSS to style your apps without stress 💅
leakage - 🐛 Memory leak testing for node.
In my previous post, I talked about using actions, reducers, and selectors to encapsulate the Redux state tree. In that post, I showed an approach that work...
A truly responsive website should adapt to all kinds of situations. Besides different viewport sizes, there are other factors to consider. A change in connectivity is one of them.
Written by Adam Wathan and Steve Schoger.
The following manifesto represents my answer to the question — "As a UX or UI, designer, how do I know when and where to implement motion…
How to become a master manipulator of Visual Communication.
Focusing on causality, anxieties, and motivations of users is called Jobs To Be Done. Job Stories help you apply this when you design features, UI, and UX.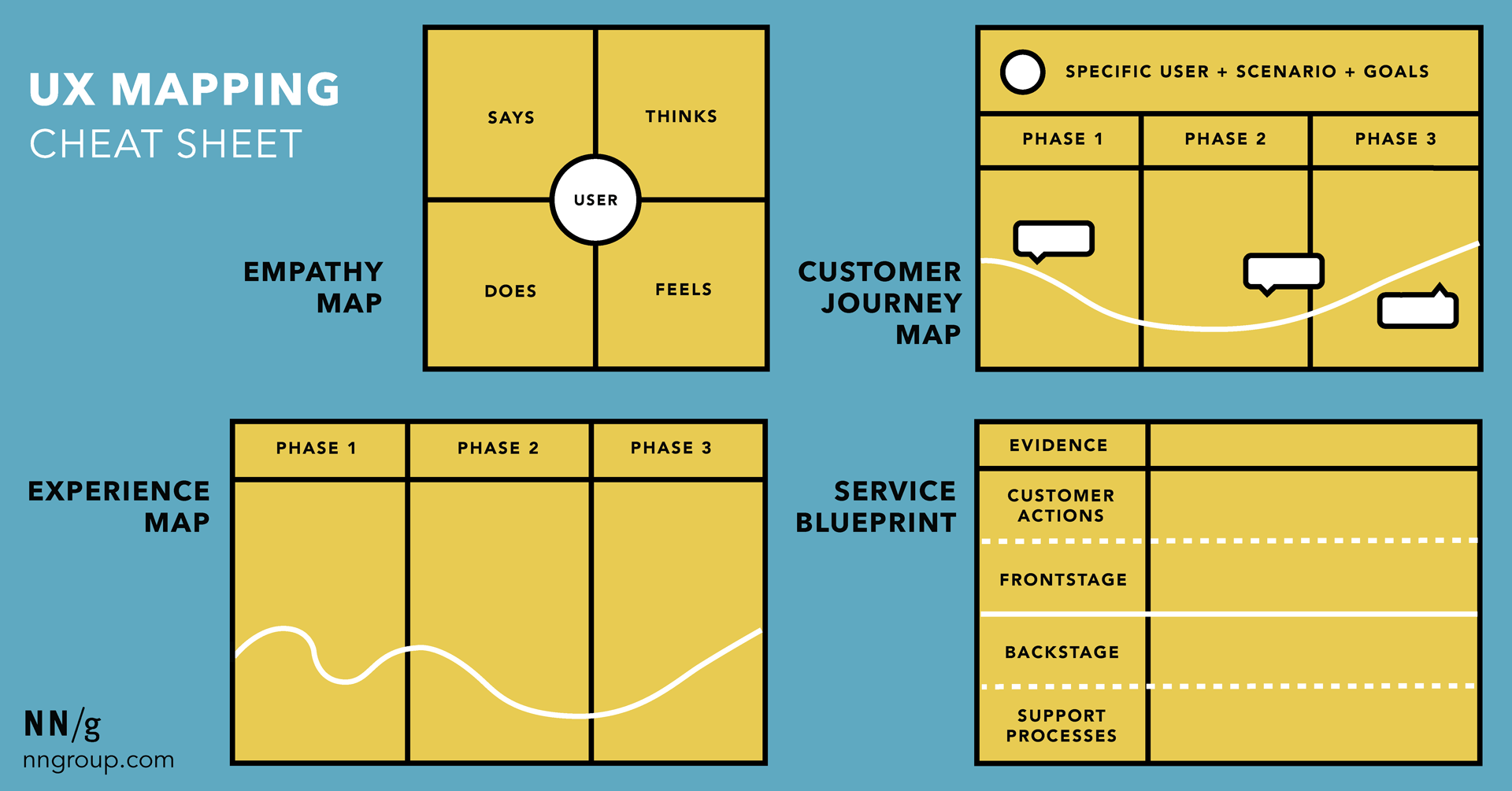 Understand similarities and differences among empathy maps, customer-journey maps, experience maps, and service blueprints.