Will Hoag 🏔‼️
Animator turned developer / designer with an affinity for npm, open source, and social coding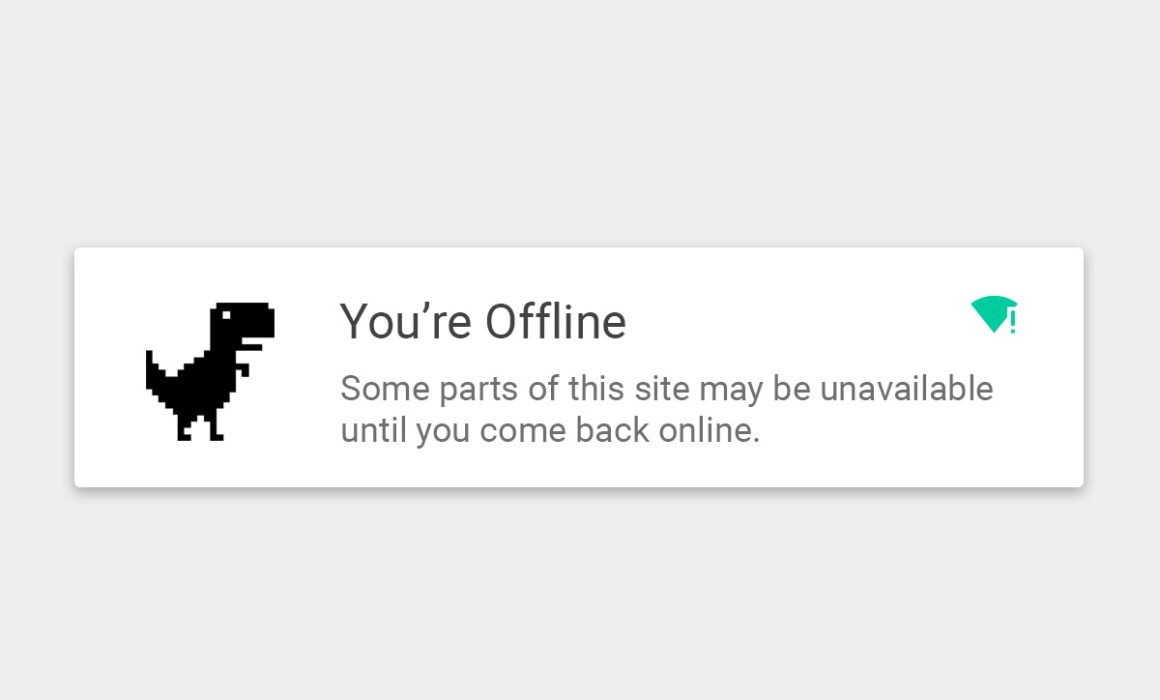 A truly responsive website should adapt to all kinds of situations. Besides different viewport sizes, there are other factors to consider. A change in connectivity is one of them.
In my previous post, I talked about using actions, reducers, and selectors to encapsulate the Redux state tree. In that post, I showed an approach that work...
Recently, we've been talking about encapsulating the Redux state tree. In the previous post, we looked at the asymmetry that arises between reducers and sel...
I'm not the most talented coder in the world. No, it's true. So I try to write as little code as possible. The less I write, the less there is to break, justify, or maintain. I'm also lazy, so it's&he
Startup Stash provides you with curated lists of resources and tools to help you build your startup. Get inspired and build awesome stuff.
A lot of the advice we give startups is tactical; meant to be helpful on a day to day or week to week basis. But some advice is more fundamental. We've collected here what we at YC consider the most&h
It's so funny when I hear people being so protective of ideas. (People who want me to sign an NDA to tell me the simplest idea.)
"If you wanna learn how to launch a startup: in this thread I'll TL;DR how I got mine on Reddit's frontpage last week https://t.co/gK5Fizw2Vz https://t.co/5IzL2L7Ib6"