Davy De Pauw
Front-end developer at Marlon, concert photographer at Wannabes. Cargobiker | music lover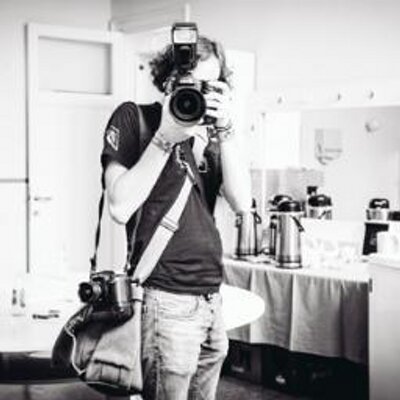 Davy's links on Javascript.
This is a list of people who influence how I think, not only about JavaScript, but also about writing code for a living. If you don't follow these folks, I encourage you to do so. For each person, I p
Server side rendering a React app can provide a few different benefits including performance and SEO. The problem is with those benefits comes a cost of additional complexity to your application. In t
I wrote my first few lines of JavaScript not long after the language was invented. If you told me at the time that I would one day be…
This tutorial covers what variables are, how to declare and name them, and also take a closer look at the difference between var, let, and const. It also goes over the effects of hoisting and the&hell
Though JavaScript has the highest number of developers in its community with respect to any other language on earth at this moment; there are a lot of misconceptions, shallow knowledge, bad assumption
Third-party scripts provide a wide range of useful functionality, making the web more dynamic. Learn how to optimize the loading of third-party scripts to reduce their impact on performance.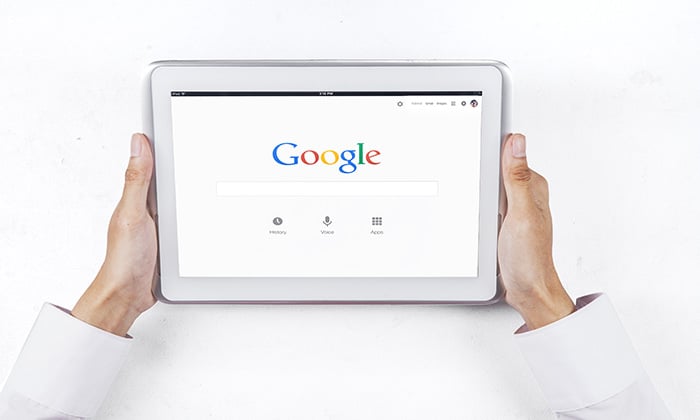 More than two billion people actively use Google Chrome. There are tons of features that make the browser so popular, but some of the Google Chrome extensions are arguably the most useful marketing&he
Learn all about JavaScript and SEO with this comprehensive list of resources on all aspects of crawling, indexing, and ranking JavaScript in search engines. Includes tests, case studies,…
It's absolutely possible to migrate your site without suffering significant losses, if you do it carefully and correctly. This comprehensive guide covers the different types of site migrations, co
In SEO, everyone has their opinions, but what I love about SEO is that at the end of the day, data wins the argument; either it worked, or it didn't. That is why Will Critchlow of Distilled, and I got
I reviewed 189 SEO tools. See the best free and paid tools right here.
Learn how the top SEO players in the industry are driving thousands of unique visitors using their best e-commerce SEO strategy in 2017.