Davide Barison
Frontend dev with ruby on rails stack since 2008 based in Italy Padua. Part of megiston team. We help startup to take off
This is the ultimate guide to dominating Google's search results in 2018. And let me be clear about something: This is NOT a lame "SEO in 2018" predictions post. Instead, you're going see tested&helli
This week's Whiteboard Friday covers links in headers and footers, in navigation versus content, and how that can affect internal and external links, link equity, and link value between your site
Teodora Urdeva , Communications / Digital Marketing Professional
The end of November saw a spike in the average length of SERP snippets. Across 90K results, we found a definite increase but many oddities, such as video snippets. Our data suggests that many snippets
This post tries to cover many SEO items that can be handled via plain vanilla Google Chrome. Google search operators, Javascript console code, and Developer Tools awesomeness.
Davide's links on Frontend.
I'm passionate about image performance optimisation and making images load fast on the web. One of the most interesting areas of…
We recently released a new and improved version of Connect, our suite of tools designed for platforms and marketplaces. Stripe's design team works hard to create unique landing pages that tell a story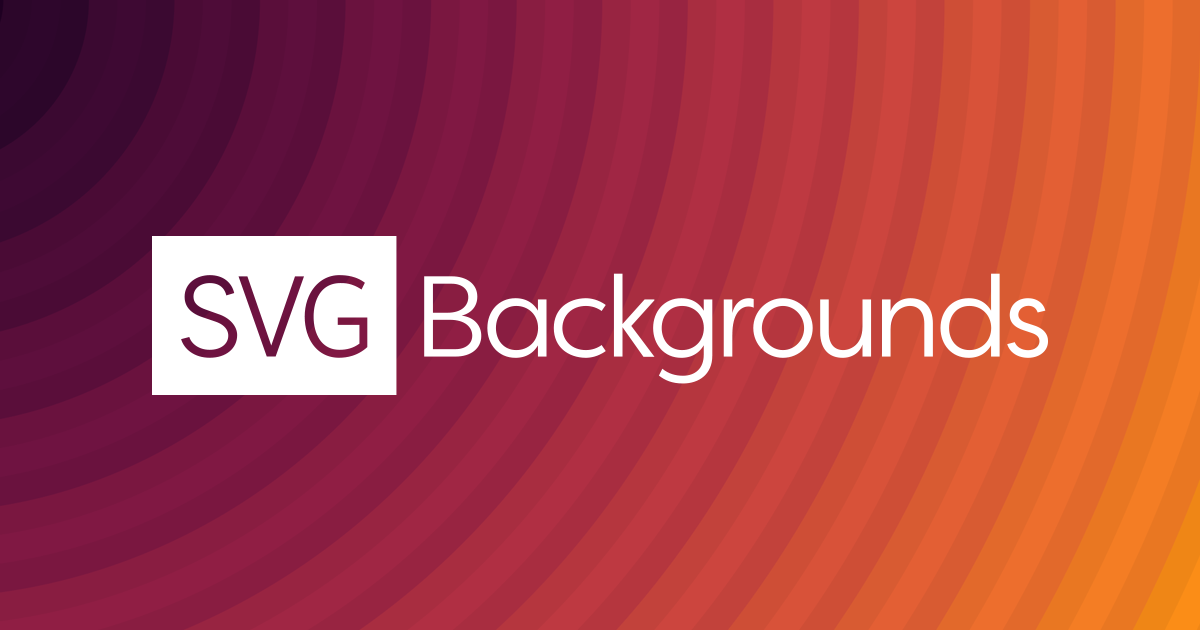 SVG Backgrounds hosts a collection of free to use customizable SVG-based repeating backgrounds for websites and blogs
An opinionated guide to modern, modular, component-based approach to handling your presentation logic in Rails that does not depend on any front-end framework. Follow our three-part tutorial to learn&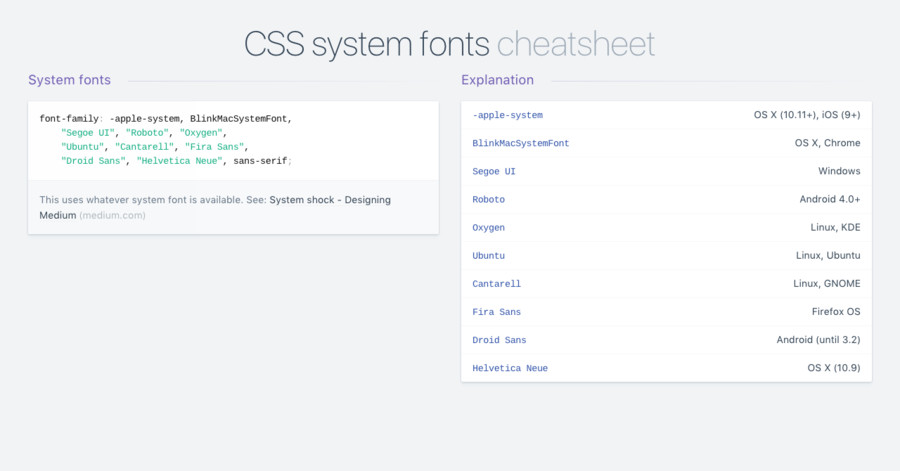 The one-page guide to CSS system fonts: usage, examples, links, snippets, and more.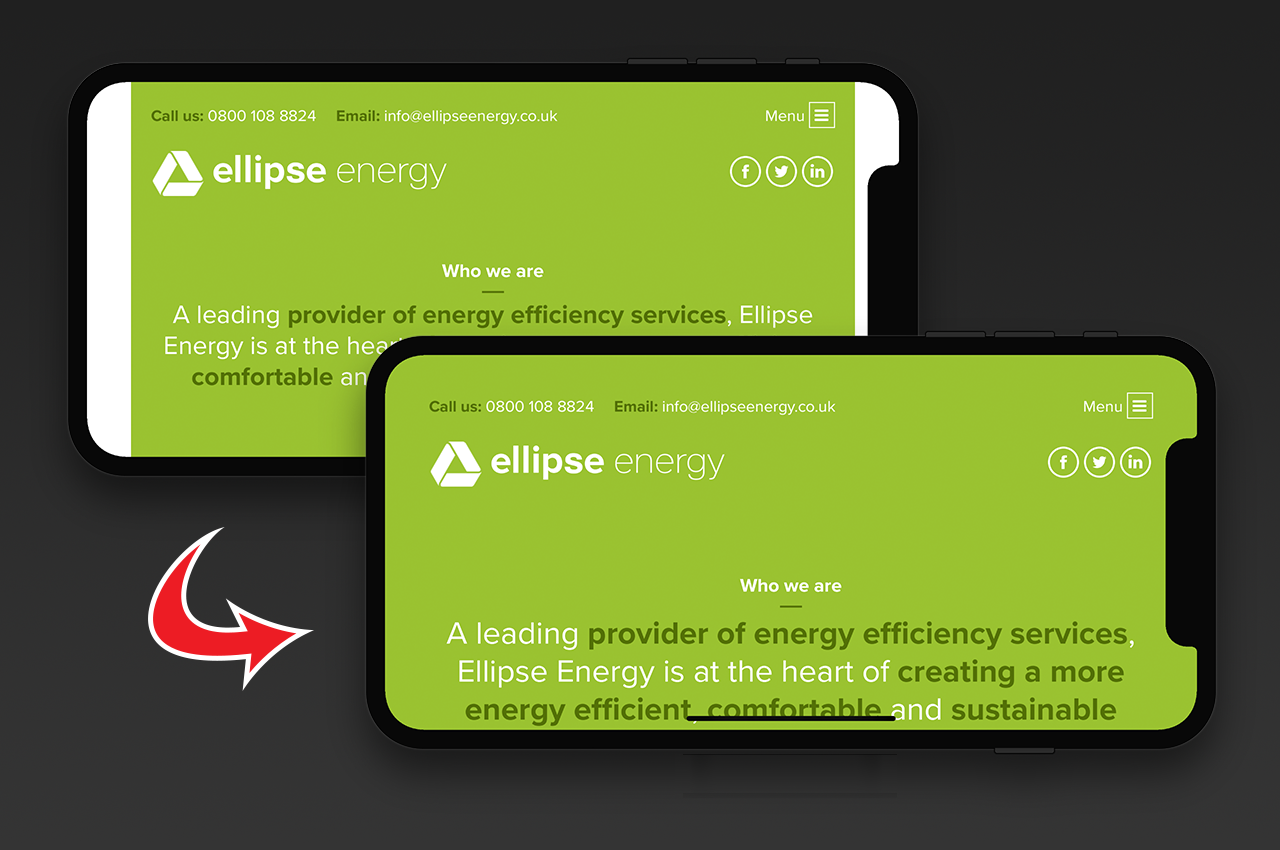 The new iPhone X features a beautiful edge-to-edge display. Well, almost. There is the small issue of a notch at the top of the browser which doesn't cause an issue when viewing websites in portra