‽ [Interrobang] Media
A bizarre mix of counter fraud, compliance, social media and events management... Expect the bizarre.
Elon Musk apparently wasn't aware that his company SpaceX had a Facebook page. The SpaceX and Tesla CEO has responded to a comment on Twitter calling for him to take down the SpaceX, Tesla and Elon Mu
Everyone wants to be popular online. Some even pay for it. Inside social media's black market.
Facebook and YouTube dominate the social media landscape. But younger Americans, especially those ages 18 to 24, stand out in using a variety of platforms like Snapchat, Instagram and Twitter.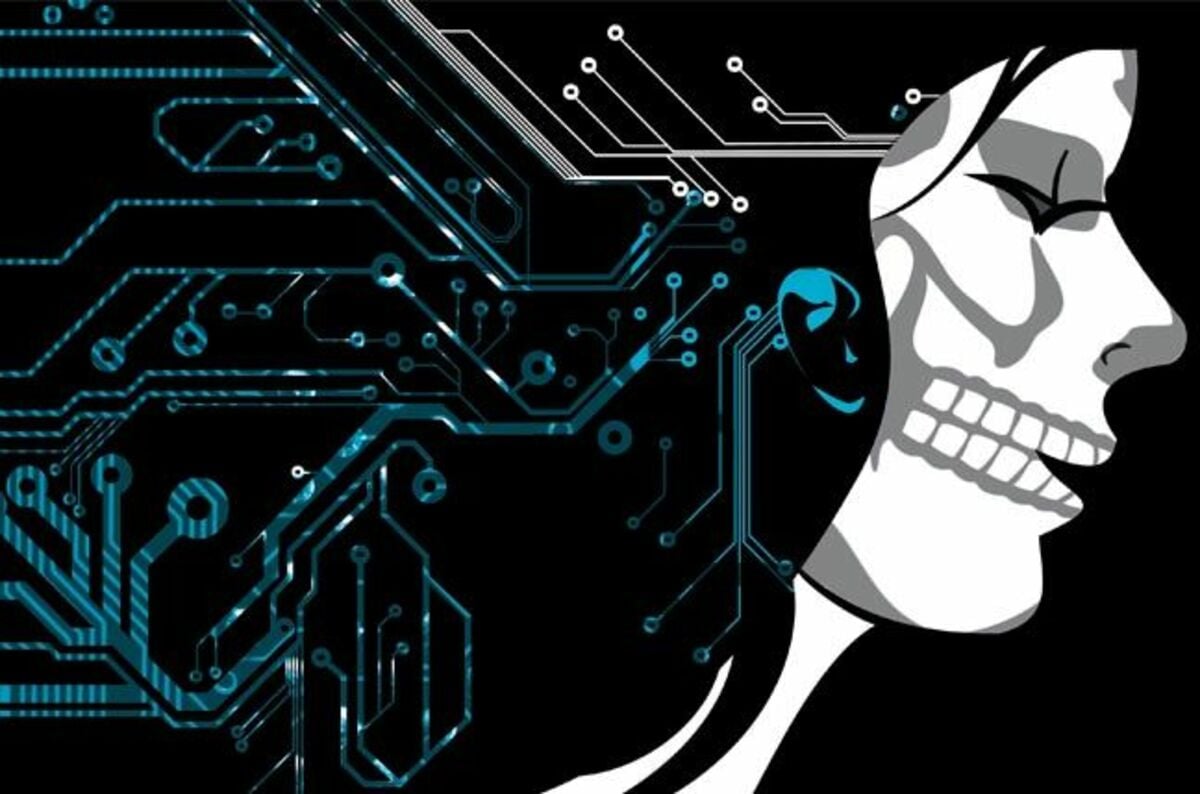 Other OSes will need an update, performance hits loom
Patrick Reames had no idea why Amazon.com sent him a 1099 form saying he'd made almost $24,000 selling books via Createspace, the company's on-demand publishing arm. That is, until he searched the&hel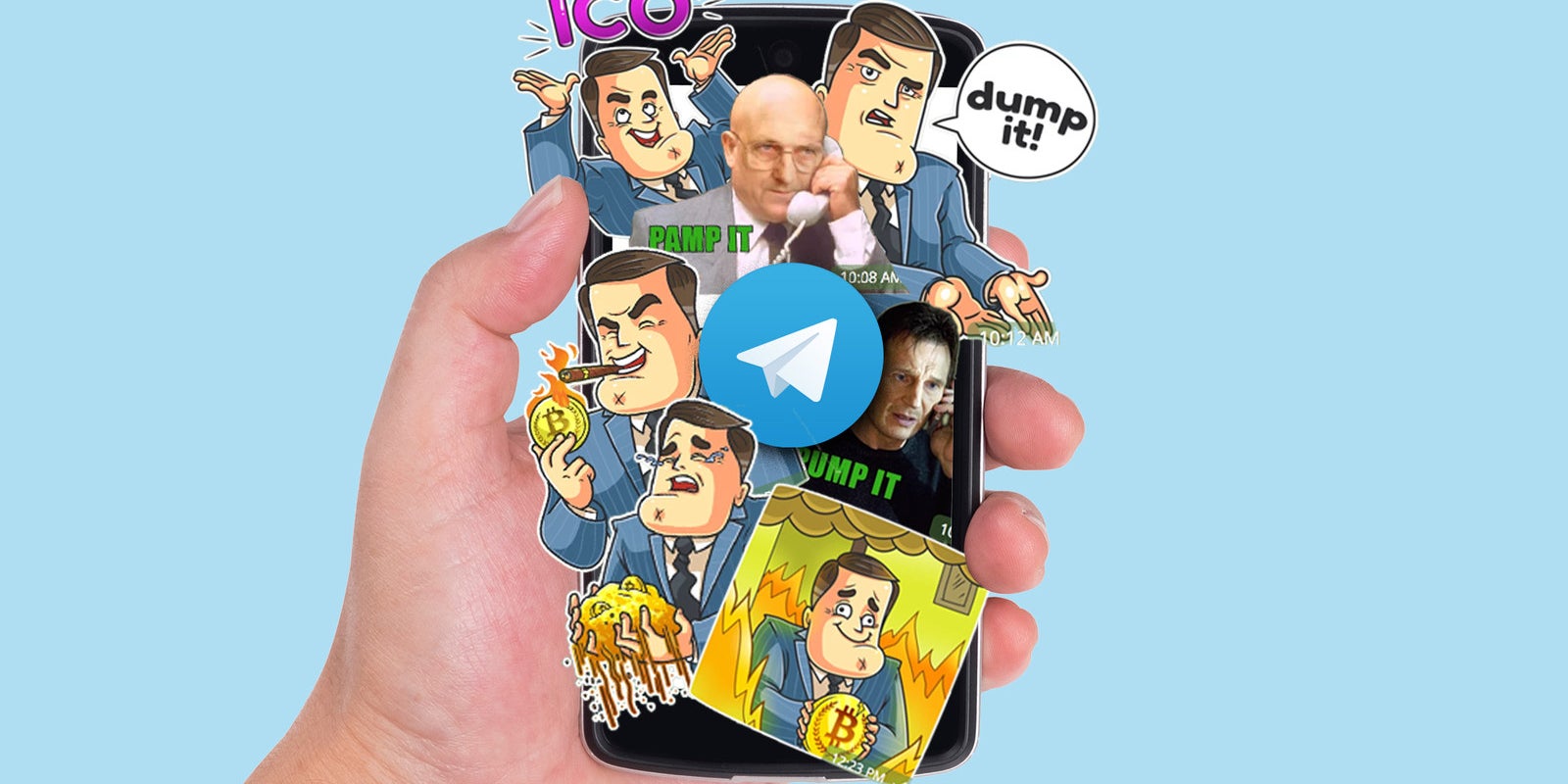 Messaging app Telegram started out as a WhatsApp alternative, but it's fast becoming a petri dish for cryptocurrency get-rich-quick schemes, propped up by dubious trading bots and bogus celebrity
Forecasting, Prevention, and Mitigation
The following is a true story. Or maybe it's just based on a true story. Perhaps it's not true at all.
Alex Stamos, the chief information security officer, will leave after disagreements over how Facebook should deal with its role in spreading disinformation, according to people briefed on the matter.