People following Daniel on Refind.
DadQrusu
I love: Internet, Marketing, e-Commerce, Social Media,
#PUBG
,
#LOL
#support
#b4
, Strategy, Marathon Running, Cycling, Music, my Family,
http://lol.guru
Christian Schneider
Communication is our passion. Personal, committed, creative and owner-managed: Karl F. Schneider AG, or pr-kfs for short.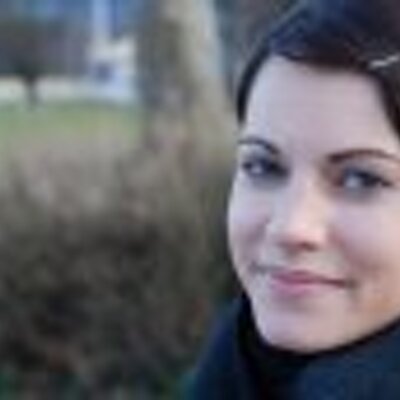 Esther Federspiel
Researcher with psychological background and high interest in online communication. Topics: Customer Engagement. Online Motivation. Gamification.