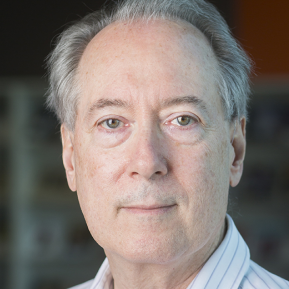 Followers (362)
People following Dan on Refind.
William Mougayar
Author, The Business Blockchain. Producer, Token Summit. Venture investor & Advisor. Founder, Startup Management. Mentor, Entrepreneur, Speaker. Thought Leader.
Niddal Salah-Eldin
Traveling the 🌏, n/a here. Next: Director of Digital Innovation & Consultant to editors-in-chief @
welt
@
n24
. Previously: Head of Social Media @
welt
.

Thomas Jaehnel
passionate about food, photography and traveling. tech enthusiast, breaking other peoples code - professionally
Frederic Filloux
Currently JSK Research fellow at Stanford. Works on the News Quality Scoring project aimed at surfacing great journalism from the web. Edits the Monday Note.