Dan Ariely
Professor of Psychology and Behavioral Economics
Depression affects 300 million people globally, yet stigma around mental illness is still widespread. Here's how television shows are changing that.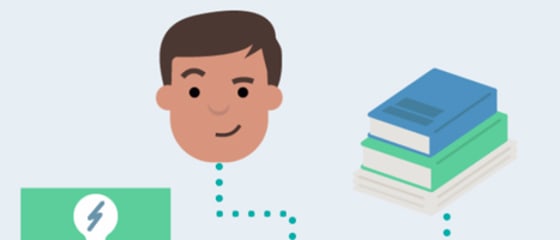 A program of the Center for Advanced Hindsight at Duke University
Organizations that want to reduce healthcare costs must first identify those drivers that are preventable and then determine the optimal path to avoid them. For lifestyle-related diseases like Type 2…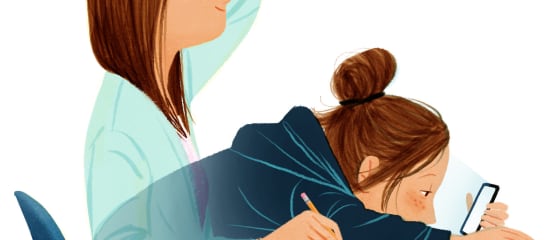 Adults need to stop making it so hard for high school students to get a good night's rest.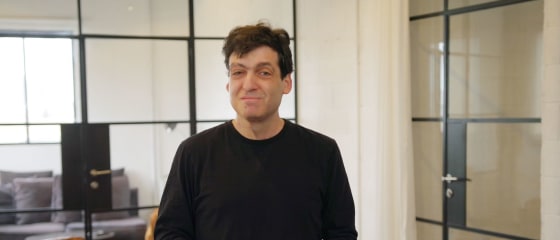 Maybe the simplest productivity trick is to think about our productive hours. Most people are productive between 9-11 AM. That's it.
Here's my Q&A column from the WSJ this week — and if you have any questions for me, you can tweet them to @danariely with the hashtag #askariely, post a comment on my Ask Ariely Facebook page, or email them to AskAriely@wsj.com. ___________________________________________________ Dear Dan, Do you have any tips to…