Dan Ariely
Professor of Psychology and Behavioral Economics
Dan's links on Psychology.
Honesty may be the best policy, but scheming and dishonesty are part of what makes us human.
Here are the 50 most influential living psychologists, actively changing our understanding of ourselves and our often curious human behavior. True to the ancient namesake, these psychologists have&hel
Our confirmation bias kicks in, causing us to seek out evidence to prove what we already believe.
In politics and policy, trying to feel the pain of others is a bad idea. Empathy distorts our reasoning and makes us biased, tribal and often cruel.
A program of the Center for Advanced Hindsight at Duke University
How much did Plato know about behavioural economics and cognitive biases? Pretty much everything, it turns out
Dan's links on Productivity.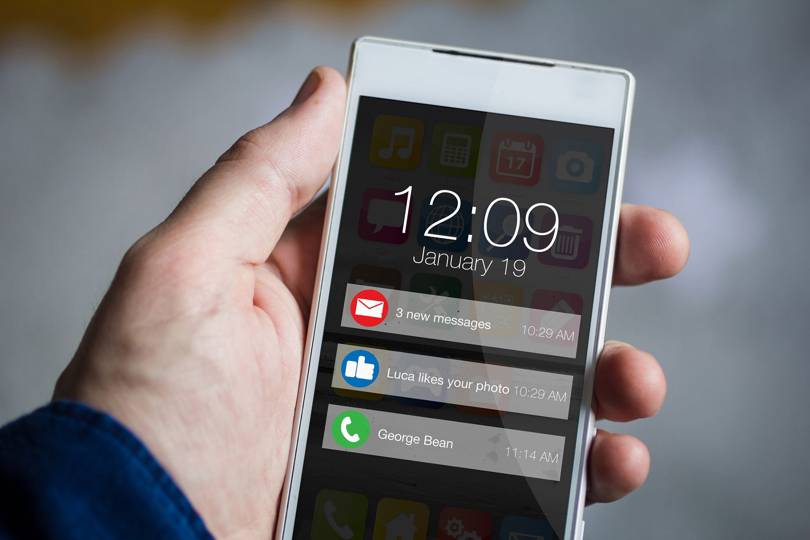 The cost of being distracted is much higher than we realise
Your all-day guide to better sleep
Duke professor and bestselling author Dan Ariely reveals research backed insights on how to be efficient with your time at work and at home.
Stop making to-do lists. They're simply setting you up for failure and frustration. Consider the to-do lists you're currently managing: how many items have been languishing since Michelle Bachman was
New research suggests our concept of time is malleable — and some simple strategies could make us feel like we have more of it.