cyon.ch
Superschnelles Hosting für Webdesigner, Webentwickler und Agenturen. Jeden Tag frische Linktipps für Webworker. Statusmeldungen unter @
cyonstatus
.
@cyon
·
https://www.cyon.ch
· Basel, Schweiz
cyonch's links on Design.
I'm not a fan of sweeping statements like you "should" or "shouldn't"...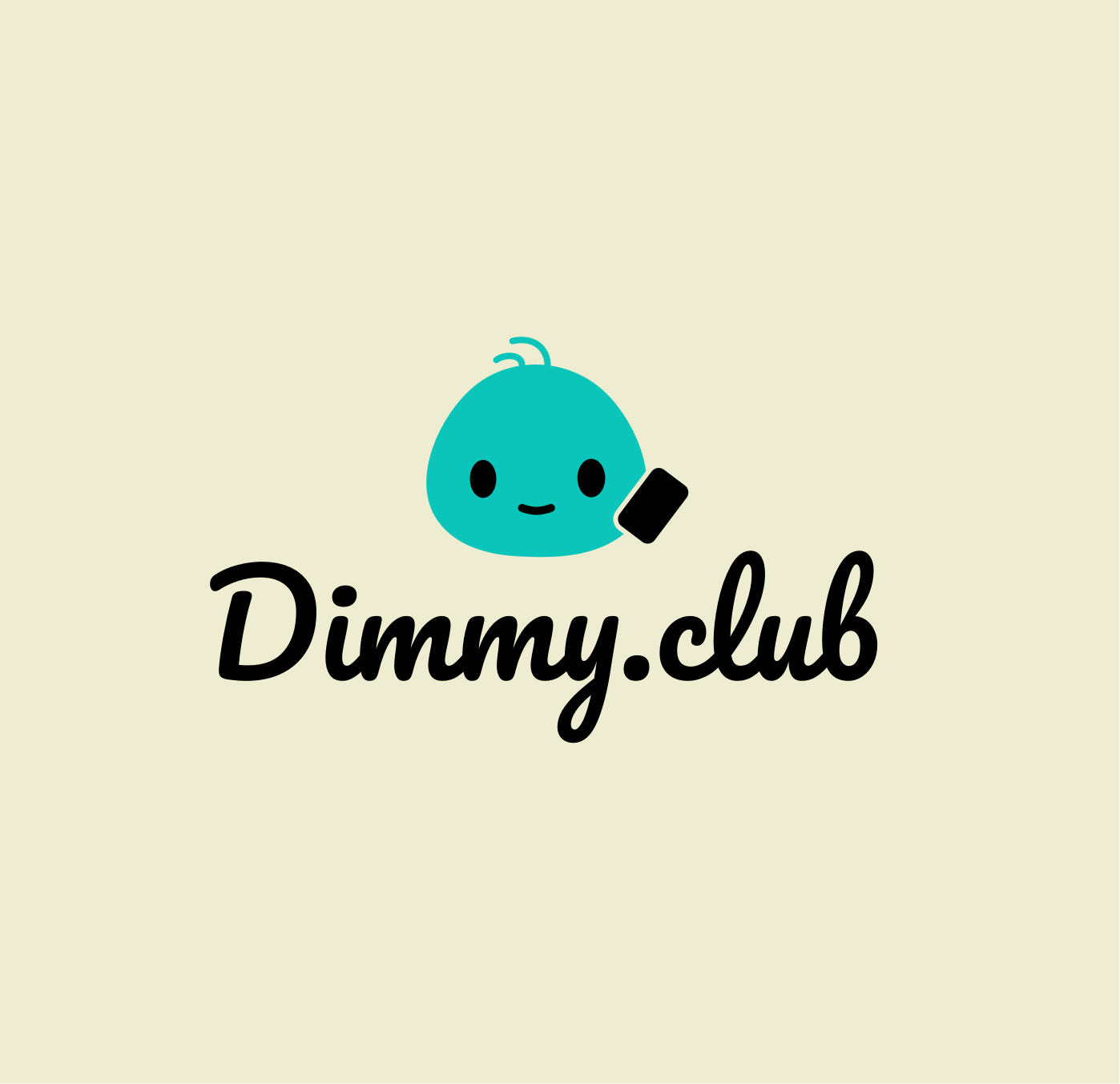 Device mockup generator for your website and app screenshots!
Imgur: The most awesome images on the Internet.

Times are changing, new tools are available. Finally designers were he...
Animations can improve the user experience. On the other hand they can...
A growing collection of high quality Sketch resour...