cyon.ch
Superschnelles Hosting für Webdesigner, Webentwickler und Agenturen. Regelmässig frische Linktipps für Webworker. Statusmeldungen unter @
cyonstatus
.
@cyon
·
https://www.cyon.ch
· Basel, Schweiz
cyonch's links on Design.
Explore common optical illusions found throughout the world...
Sketch Template of UI Elements Found in macOS.

A Sketch plugin to extract a color palette from any layer th...
Little Big Details is a curated collection of the finer deta...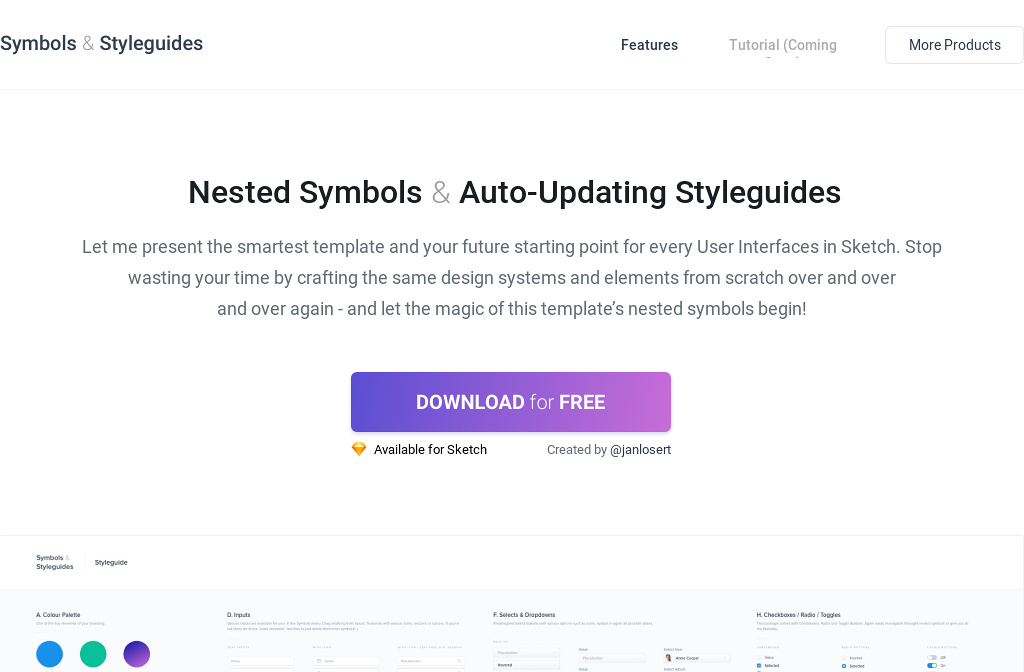 The smartest template and your future starting point for eve...