Virtudmin's links on Social media.
Here's how to research your social media audience and know who your followers on Facebook, Instagram, Twitter, LinkedIn, and Pinterest are — for free.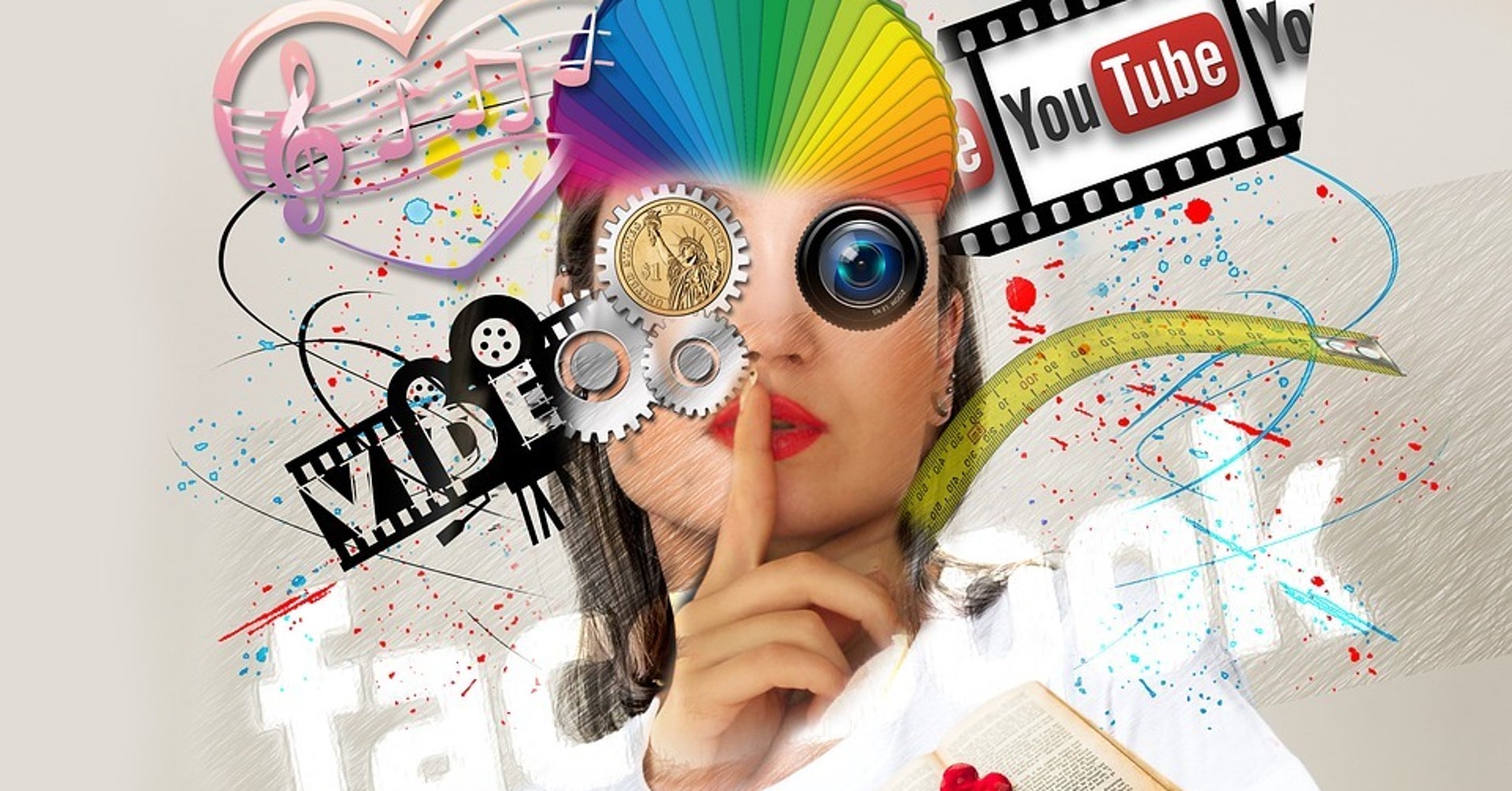 "It's gone viral!" If you have any type of online business or are involved in the online world, those three little words are likely music to your ...
Cryptocurrency: The Discussion on Twitter Keeps Growing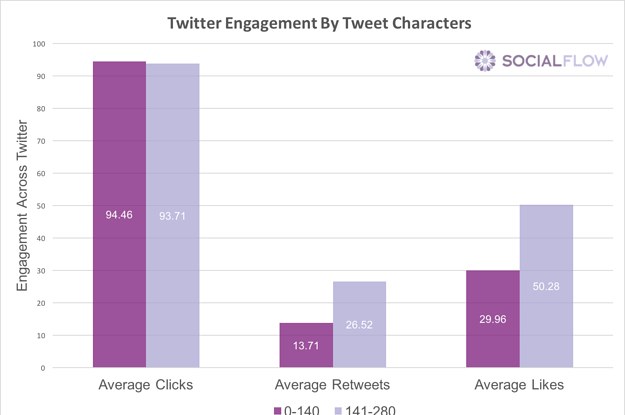 The early verdict is in: People are retweeting and liking longer tweets almost twice as much as shorter ones.
Optimizing your images for each network is key to putting your best foot forward online. Here are the latest image dimensions for the major social platforms.
A deep dive into the specific ways to compose social media updates. Everything from capitalization, link placement, symbols, and more.
Virtudmin's links on SEO.
Snippets and meta descriptions have new character limits, and it's a big change for Google (and us SEOs). Learn about what's new and what it means for SEO in this edition of Whiteboard Friday.
It's our existential question as SEO professionals — is SEO still growing? Or have Google's actions reduced the opportunity potential? I see this phrased in all sorts of ways: Are there more searches&
The end of November saw a spike in the average length of SERP snippets. Across 90K results, we found a definite increase but many oddities, such as video snippets. Our data suggests that many snippets
We tried to reverse engineer Google's Local Search algorithm by studying 100+ ranking factors across 35,000 businesses. Check out the results.
Get all your Google featured snippet questions answered in this easy-to-understand FAQ – Content Marketing Institute
This is the ultimate guide to dominating Google's search results in 2018. And let me be clear about something: This is NOT a lame "SEO in 2018" predictions post. Instead, you're going see tested&helli
Glad you liked it. Thank you for your comment. :)…
See more