Craig Bucknall
Building strong relationships in delivering the best possible outcome in the production of high quality websites and educational technology in schools.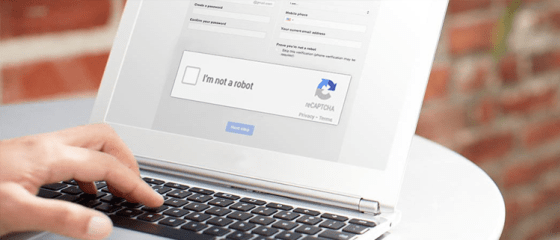 The bane of every website owner or webmaster has to be the amount website comment spam from spambots, here are some WordPress tools to combat spam easily
It's been in the works for nearly a year and Google's great ad-pocalypse is now upon us. The Chrome browser has begun to automatically filter out ads that...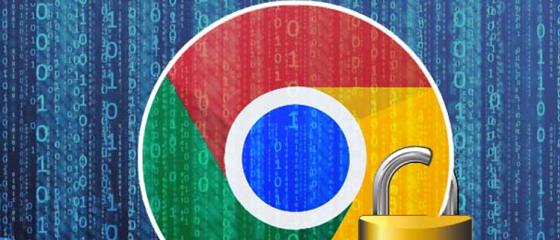 Google recently announced that with the release of Chrome v62, they will begin marking non-HTTPS pages which contain text input fields—like contact forms and search bars—and all HTTP websites viewed i