People following Chris on Refind.
John Miller
He is an expert in Digital Marketing and Technology domains. John is covering the growing world of technology and digital marketing from last 12 years.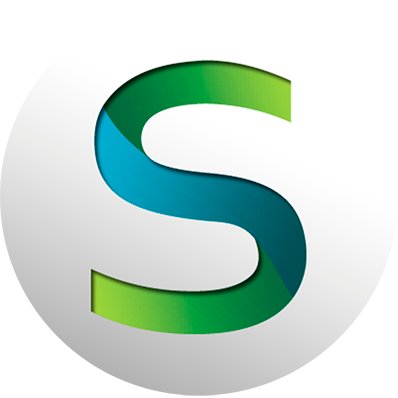 CryptoManiac
🔝 Reisen, Urlaub, 🏝️Reiseziele, Lastminute, ✈️Flüge, Meer, Berge, Rundreisen, ⚓️Kreuzfahrten
Joshua M
Eng | Innovator | Gospel Minister | Trainer |
#CryptoGuru
| Motivational Speaker. Re-tweets are endorsements!