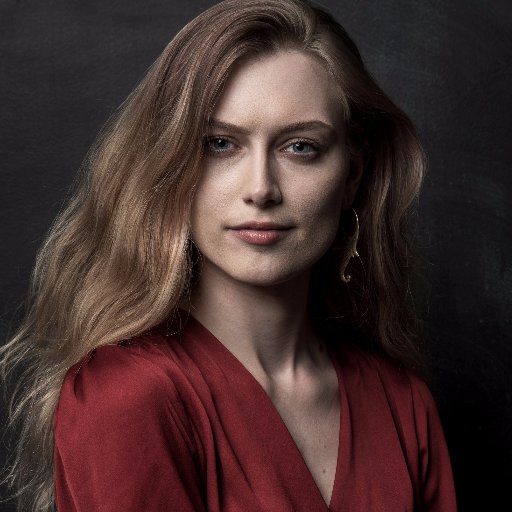 Following (184)
Clara follows these people on Refind.
David Holzmer, Ph.D.
Consultant/Leadership Advisor Disrupting Management-As-Usual to Ignite Engagement & Creativity • @
LEADxLife
contributor • IBM Futurist • Empathy rocks ❤
Yuri Shub
Blogger, Digital Marketing Jedi and Growth Hacking Aficionado. Let's connect! Co-founder at @
topanda_co

clive wright
Co-founder of The CrowdHub Group - building the next generation of investor and creator aggregation online.