Serge K. Keller ❦
Serge's links on Visualization.
Interactive infographic about the evolution of browsers and the web. T...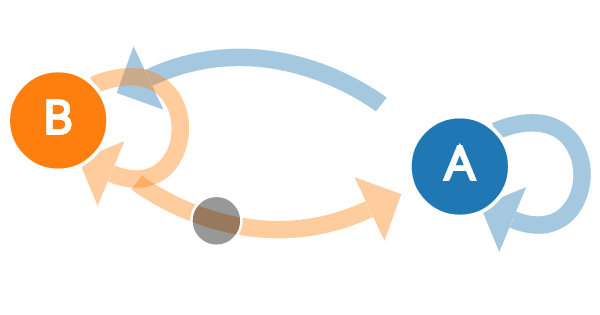 Explained Visually By Victor Powell with text by Lewis Lehe Markov cha...
Infographic adaptation of Star Wars A New Hope, 123m (403.5 ft) of scr...
When we think of novels, of newspapers and blogs, we think of words. W...
In 1692 an artist known only as "A. Boogert" sat down to wri...

Lately, Hollywood has been taking so much shit for...