Serge's links on Tutorials.
Centering things in CSS is the poster child of CSS complaining. Why does it have to be so hard? They jeer. I think the issue isn't that it's difficult to d
Git is hard: screwing up is easy, and figuring out how to fix your mistakes is fucking impossible. Git documentation has this chicken and egg problem where you can't search for how to get yourself
A minimal, UI-focused programming language for web designers.
Award winning HTML and Javascript tutorials. You'll find easy to learn material on HTML, tables, forms, frames, javascript, style sheets and a whole lot more.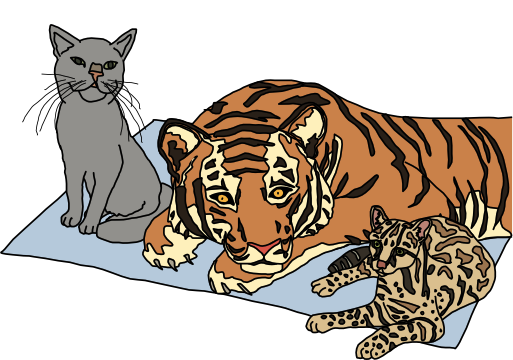 JavaScript For Cats So easy your human companion could do it too! JavaScript is a programming language or, in other words, a means by which a computer is instructed to do things. Just the same as one&
Why a re-introduction? Because JavaScript is notorious for being the world's most misunderstood programming language. It is often derided as being a toy, but beneath its layer of deceptive simplic