Serge's links on Social media.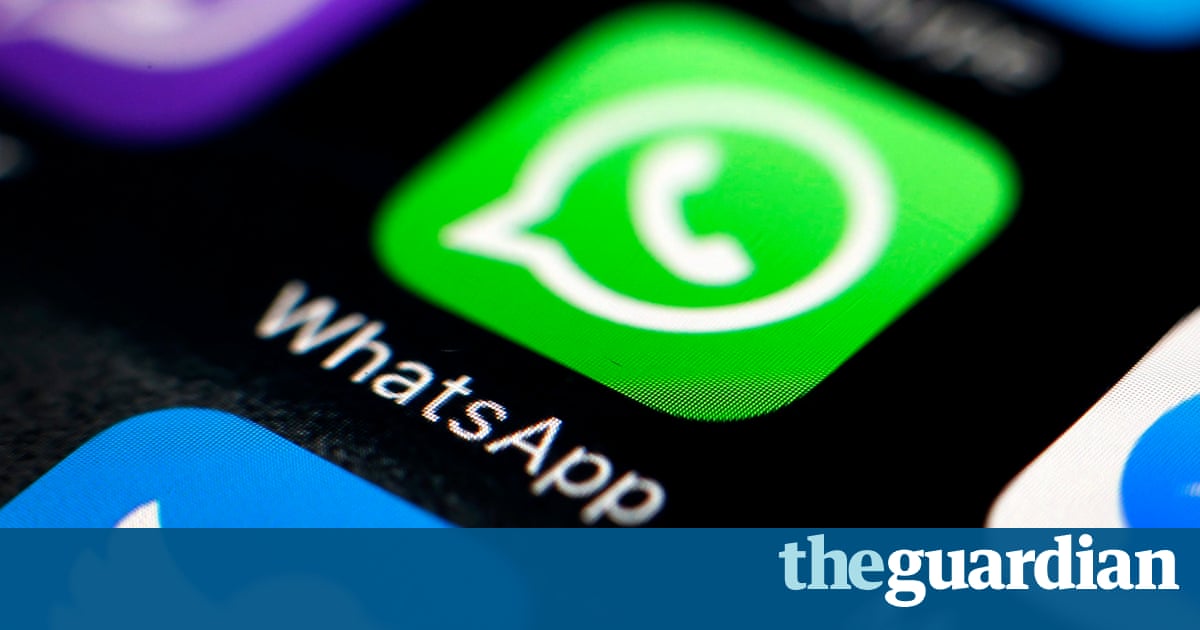 Privacy campaigners criticise WhatsApp vulnerability as a 'huge threat to freedom of speech' and warn it could be exploited by government agencies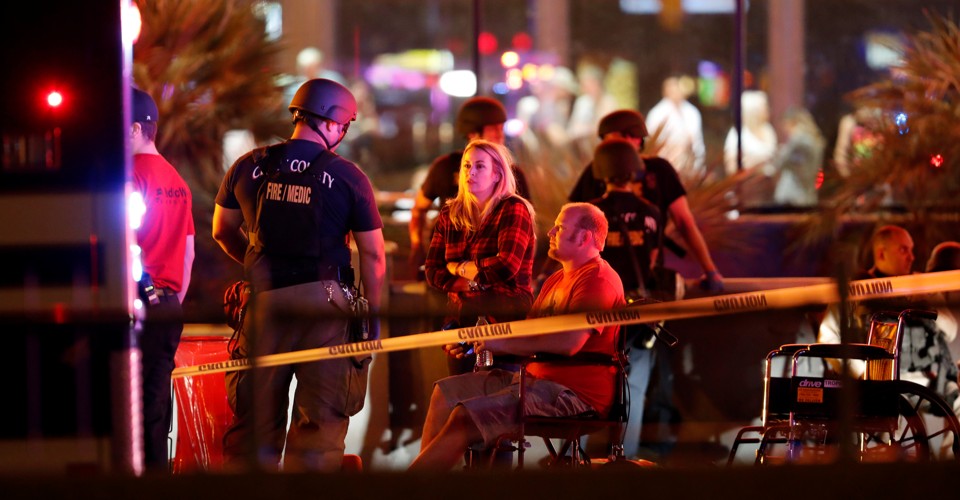 The world's most powerful information gatekeepers neglected their duties in Las Vegas. Again.
Take a look at how we plan to preserve and pass on the digital history of the Obama administration.
And the big-name brands are following closely behind.
Eugen Rochko was annoyed with Twitter. The company had made a series of changes that he thought eroded the value of the service: limiting how big third-party applications could grow, for example,...