Serge's links on Security.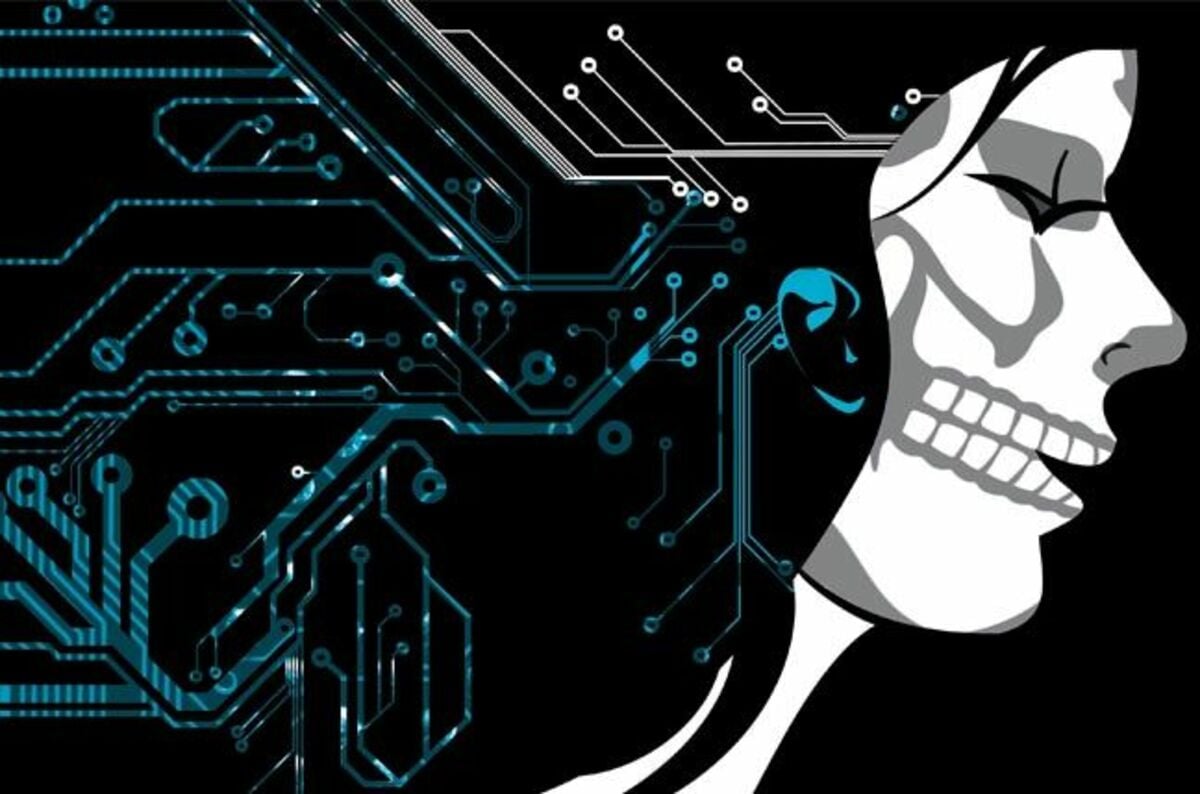 Other OSes will need an update, performance hits loom
There's a security best practice where sign ins aren't supposed to say "password is incorrect". Instead they're supposed to say the…
It was supposed to be a one-stop security fix. Now it's a mess
Your primary email (the one you give to banks, social media sites, etc.) is the most important online account you have. If an attacker can take over your primary email account, they can reset…
Some physicists 28 years ago needed a way to easily share experimental data and thus the web was born. This was generally considered to be a goo...
22.2.2017 Social Media Needs A Travel Mode News reports tell us that Customs and Border Patrol has become more aggressive about checking social media accounts at the border. In doing this, the United&