Serge K. Keller ❦
Serge's links on Science.
In Switzerland, efforts to democratise the scientific process start wi...
I'm a french illustrator and I illustrate the humorous stories of...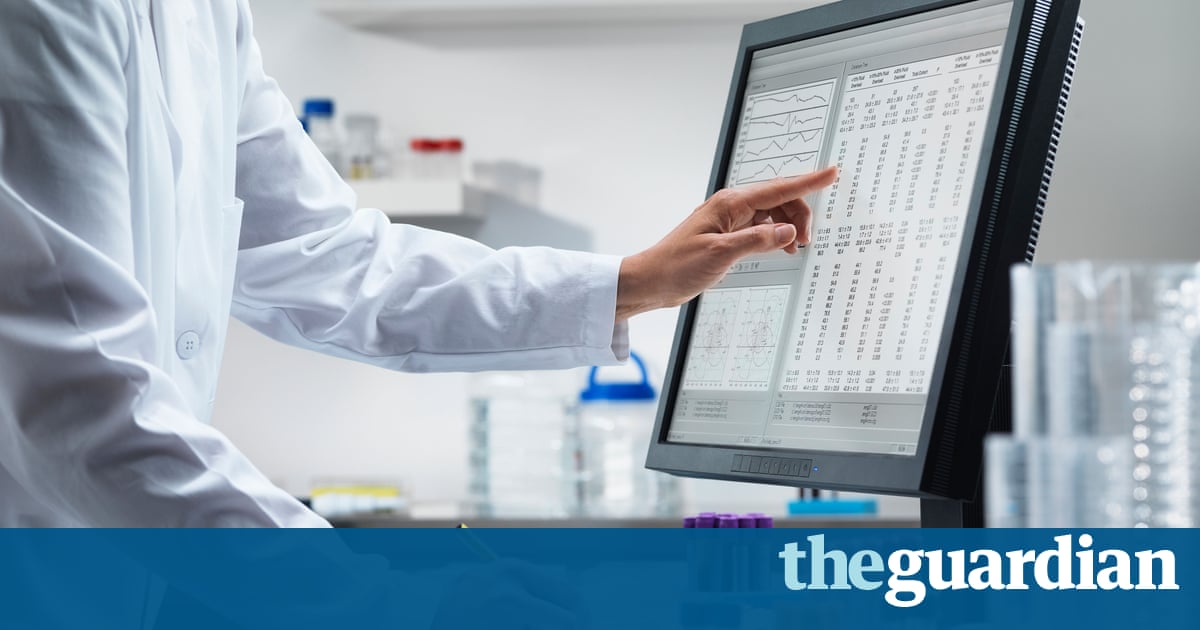 For nine years under Canada's previous government, science suffered ha...
The 1956 experiment that proved neutrinos exist.
Science has never been more powerful, but it is under attack.
The responsible application of science to government