Serge's links on Productivity.
Disconnection can be good.
Deferral fails in the information age because there's always
1. logging 2. modules 3. migration 4. faq Top   2 Call landl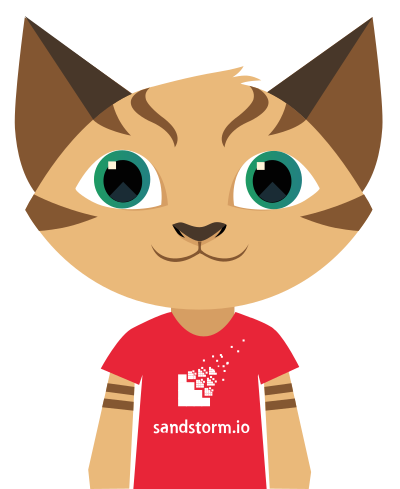 Take control of your web by running your own personal cloud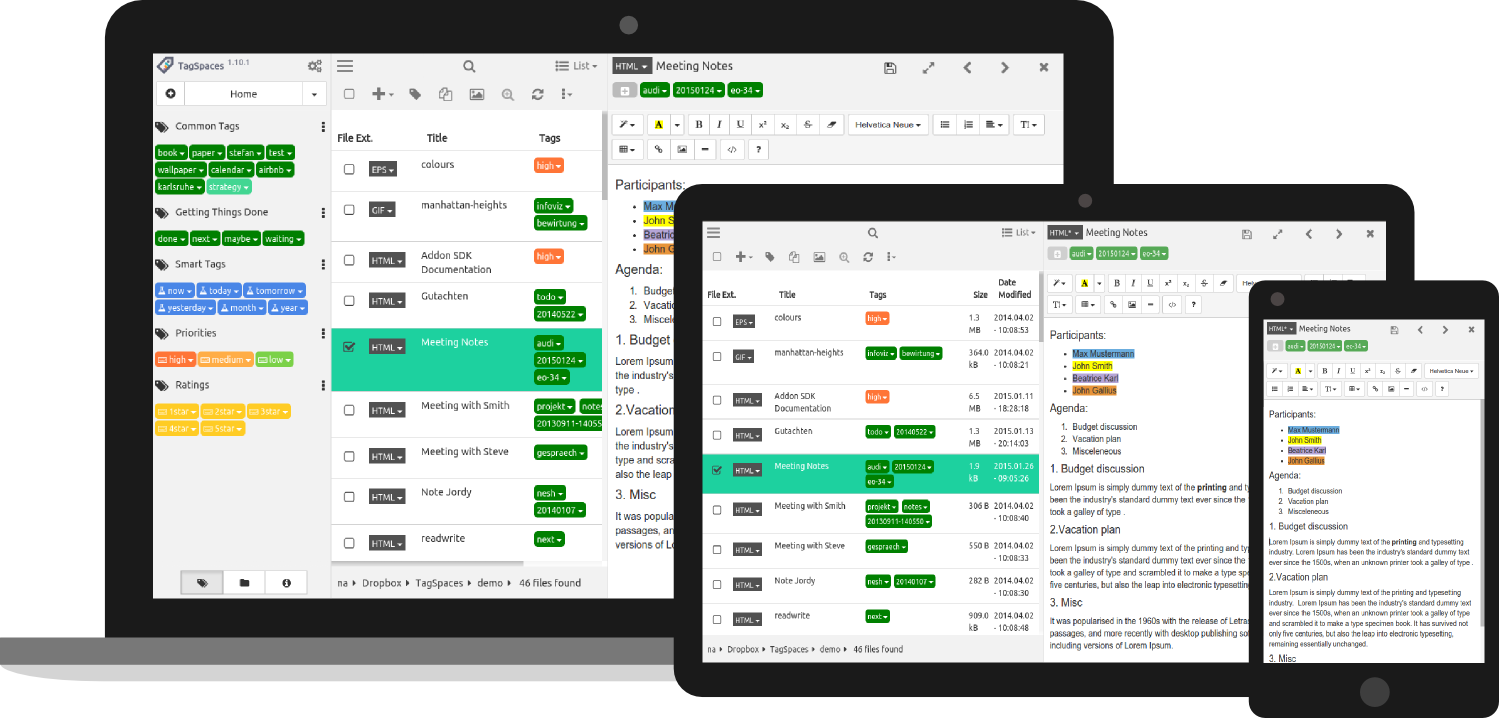 TagSpaces is an open source platform for personal data manag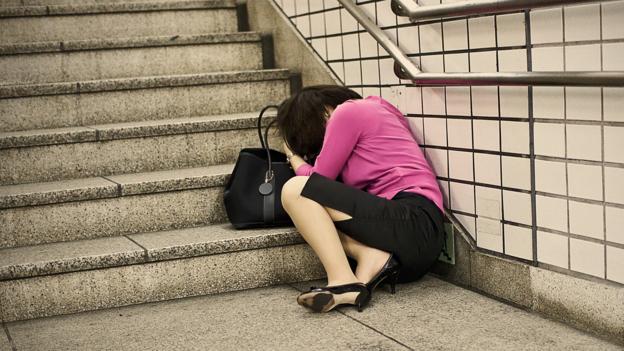 The Japanese don't sleep. They don't nap. They do 'inemuri'.