Serge K. Keller ❦
Serge's links on Photography.
Do you remember this photograph? In the United St...

See the stories behind 100 photos that changed the world

A BAFTA award-winning BBC series with John Berger, which rapidly becam...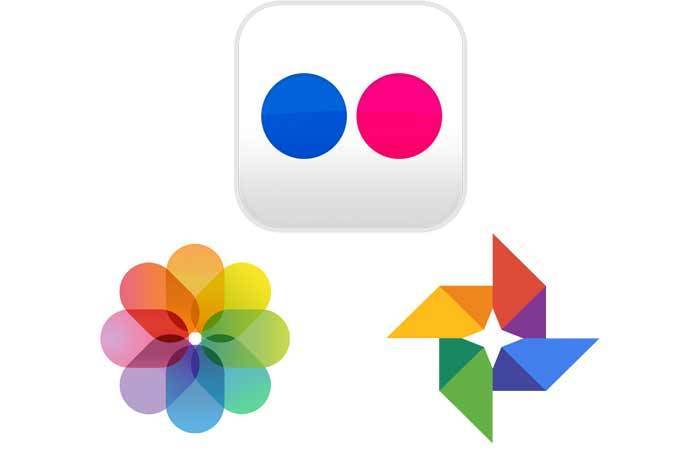 You can duplicate your Flickr library entirely, or even flee it and de...
Creating a well-designed site, product, or project...