Serge's links on Photography.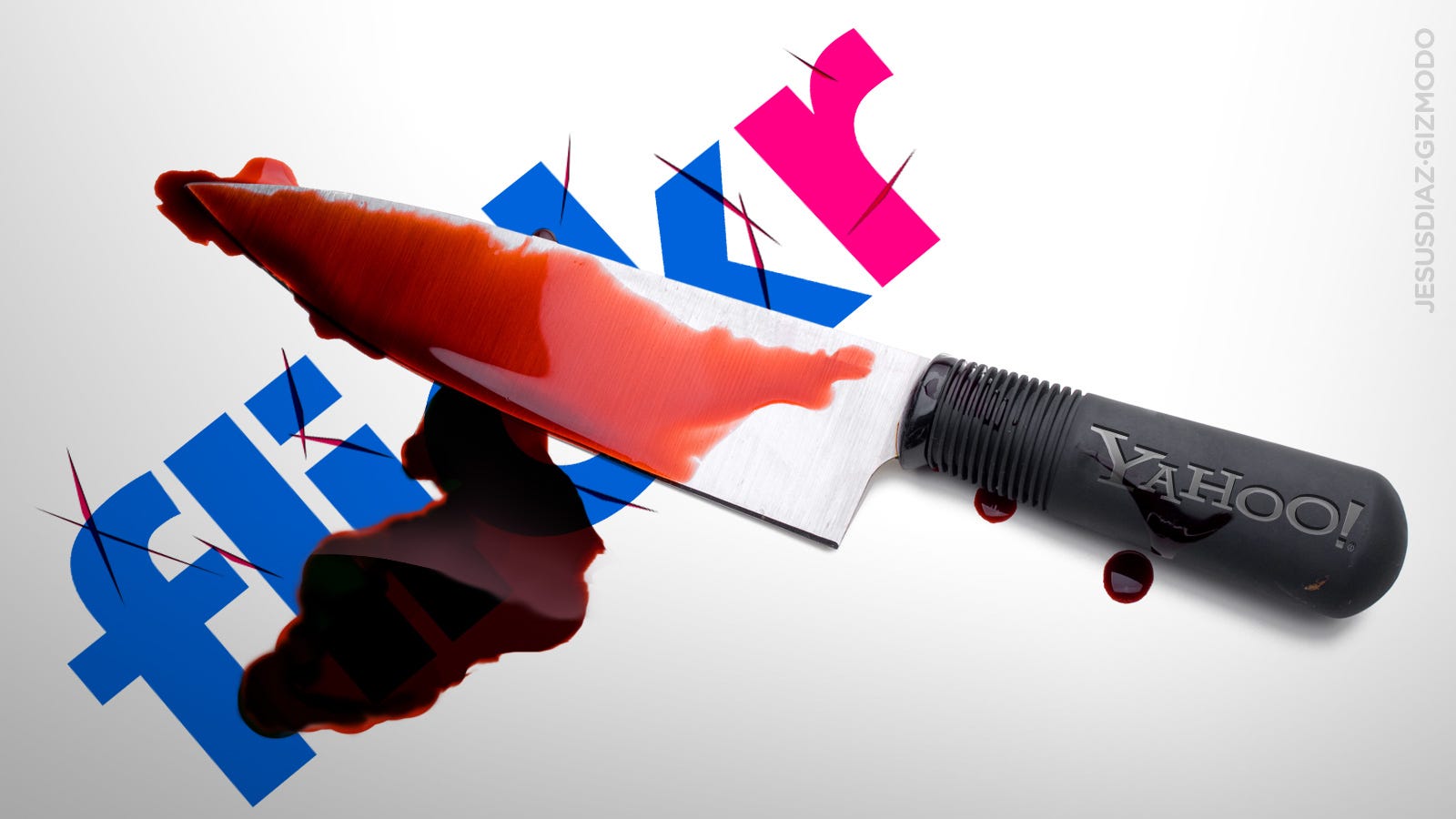 Web startups are made out of two things: people and code. The people make the code, and the code makes the people rich. Code is like a poem; it has to follow certain structural requirements, and yet o
See the stories behind 100 photos that changed the world
National Geographic's 57 best images of the year—curated from 88 photographers, 112 stories, and nearly 2 million photographs.
A BAFTA award-winning BBC series with John Berger, which rapidly became regarded as one of the most influential art programmes ever made. In the first progra...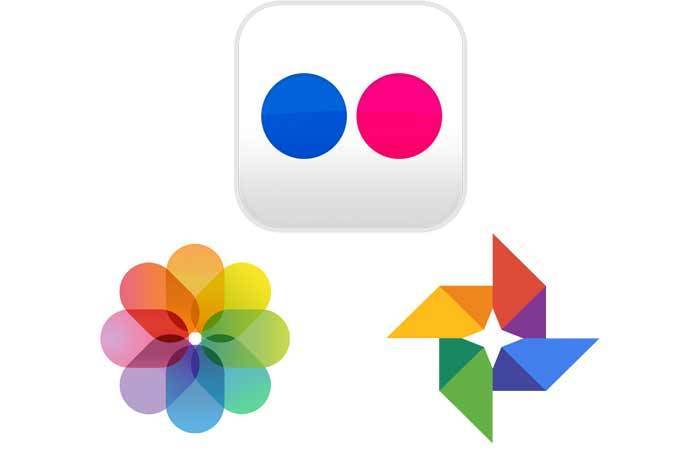 You can duplicate your Flickr library entirely, or even flee it and delete your account, but you'll leave a lot of data behind.
Creating a well-designed site, product, or project usually isn't cheap. You know you want to make something that looks good–but how do you…