Using the internet shouldn't be this hard.
Interactive infographic about the evolution of browsers and the web. This infographic features major web browsers since 1993 such as Mosaic, Netscape, Opera, Internet Explorer, Safari, Firefox, and Ch
Solid is an exciting new project led by Prof. Tim Berners-Lee, inventor of the World Wide Web, taking place at MIT. The project aims to radically change the way Web applications work today, resulting&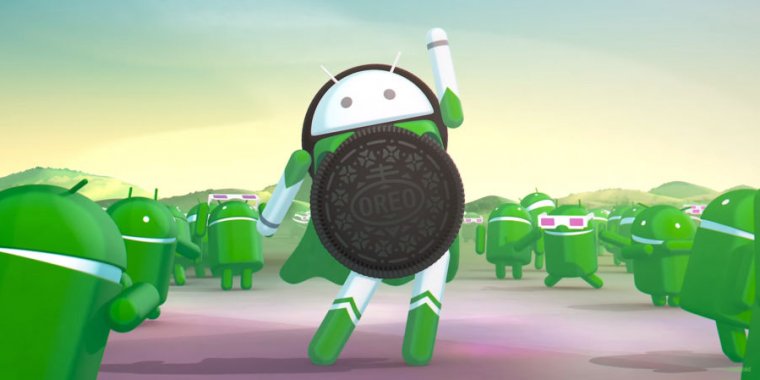 We take a 20,000 word deep-dive on Android's "foundational" upgrades.
A live camera filming a saltwater aquarium. The original FishCam!
The simplest reason as to why 'above the fold' is a myth.