Serge K. Keller ❦
The simplest reason as to why 'above the fold&...

Interactive infographic about the evolution of browsers and the web. T...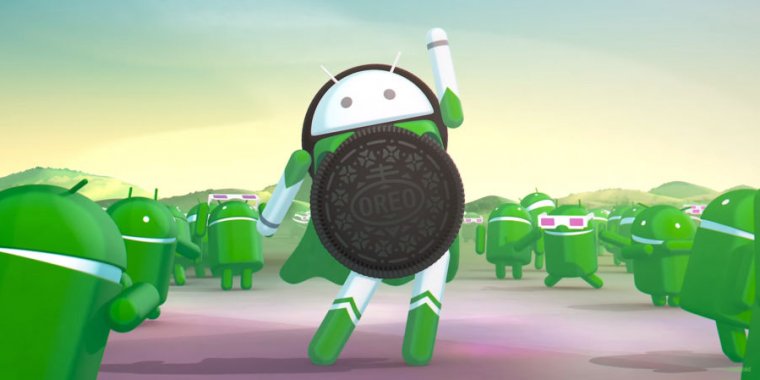 We take a 20,000 word deep-dive on Android's "foundational&qu...
A live camera filming a saltwater aquarium. The original FishCam!
Using the internet shouldn't be this hard.