Serge K. Keller ❦
Serge's links on Marketing.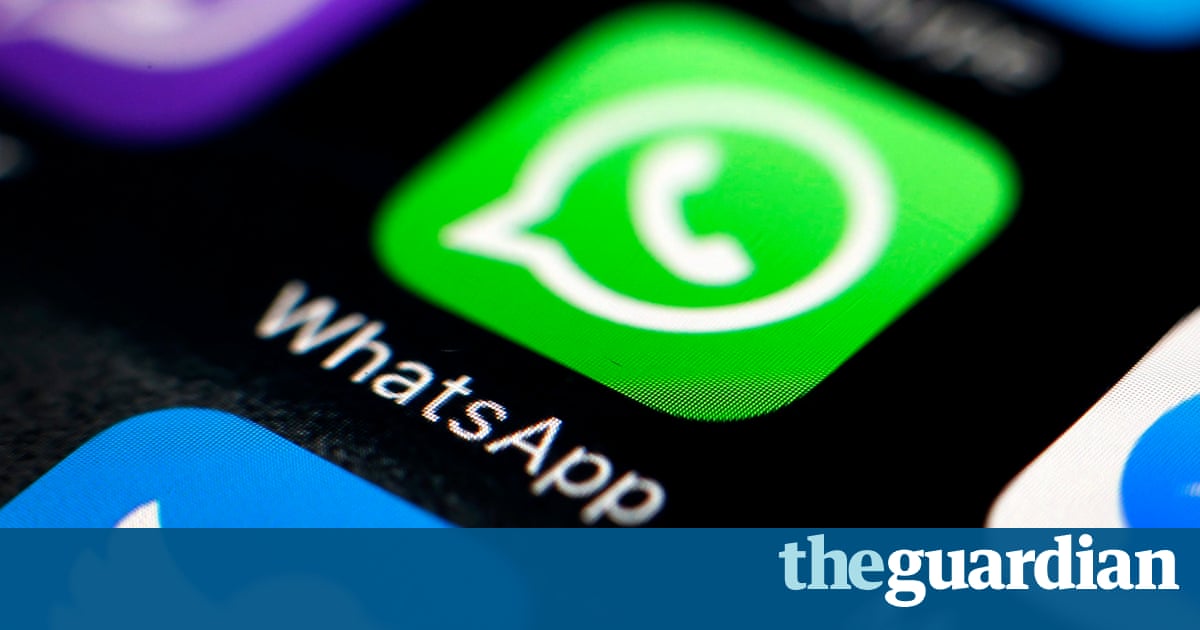 Privacy campaigners criticise WhatsApp vulnerabili...
A majority of Americans get news on social media, including 18% who do...
Take a look at how we plan to preserve and pass on the digital history...
And the big-name brands are following closely behind.
22.2.2017 Social Media Needs A Travel Mode News reports tell us that C...
Landscape is a free tool that allows you to resize...