Serge K. Keller ❦
Serge's links on Journalism.
We're trying a slightly scary experiment to fix it.
It's one of magazine journalism's most pressing questions: How...

Plunging print ad sales and an explosion of online outlets spreading i...

A Chinese robot reporter produced 450 Olympic news items over the 15-d...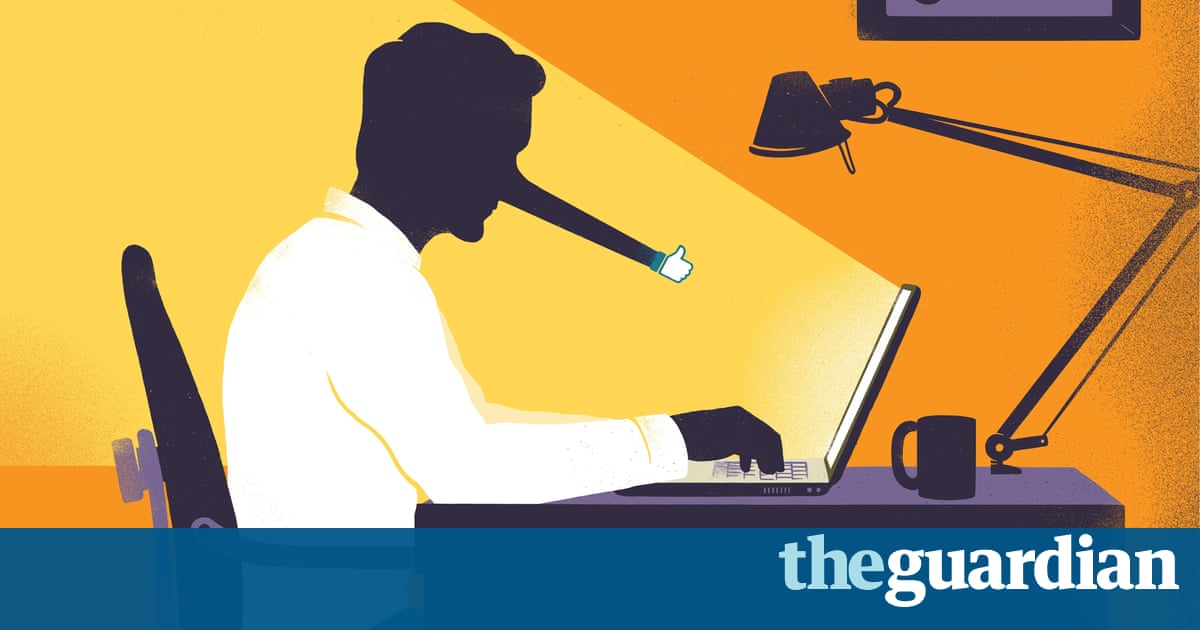 Social media has swallowed the news – threatening...