Serge K. Keller ❦
http://billwurtz.com patreon: http://patreon.com/b...
In the mind's eye of many people Japan is a land of tranquil Zen garde...
Attention paper sophisticates: Ito-Ya, the legendary 111-year old Japa...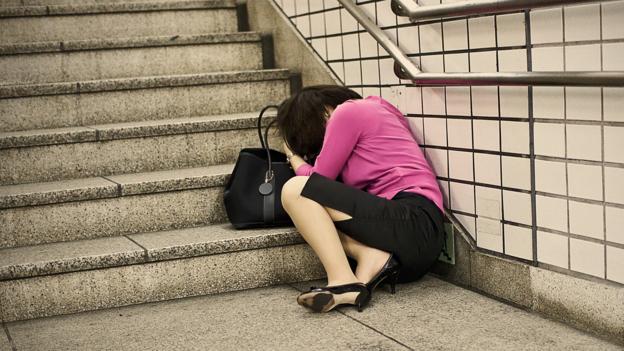 The Japanese don't sleep. They don't nap. They do 'inemuri'. Dr Brigit...
Remember Mastodon? In April 2017, there was a wave...