Serge K. Keller ❦
Fears that Greece would leave the euro zone gave us the term "Grexit,"...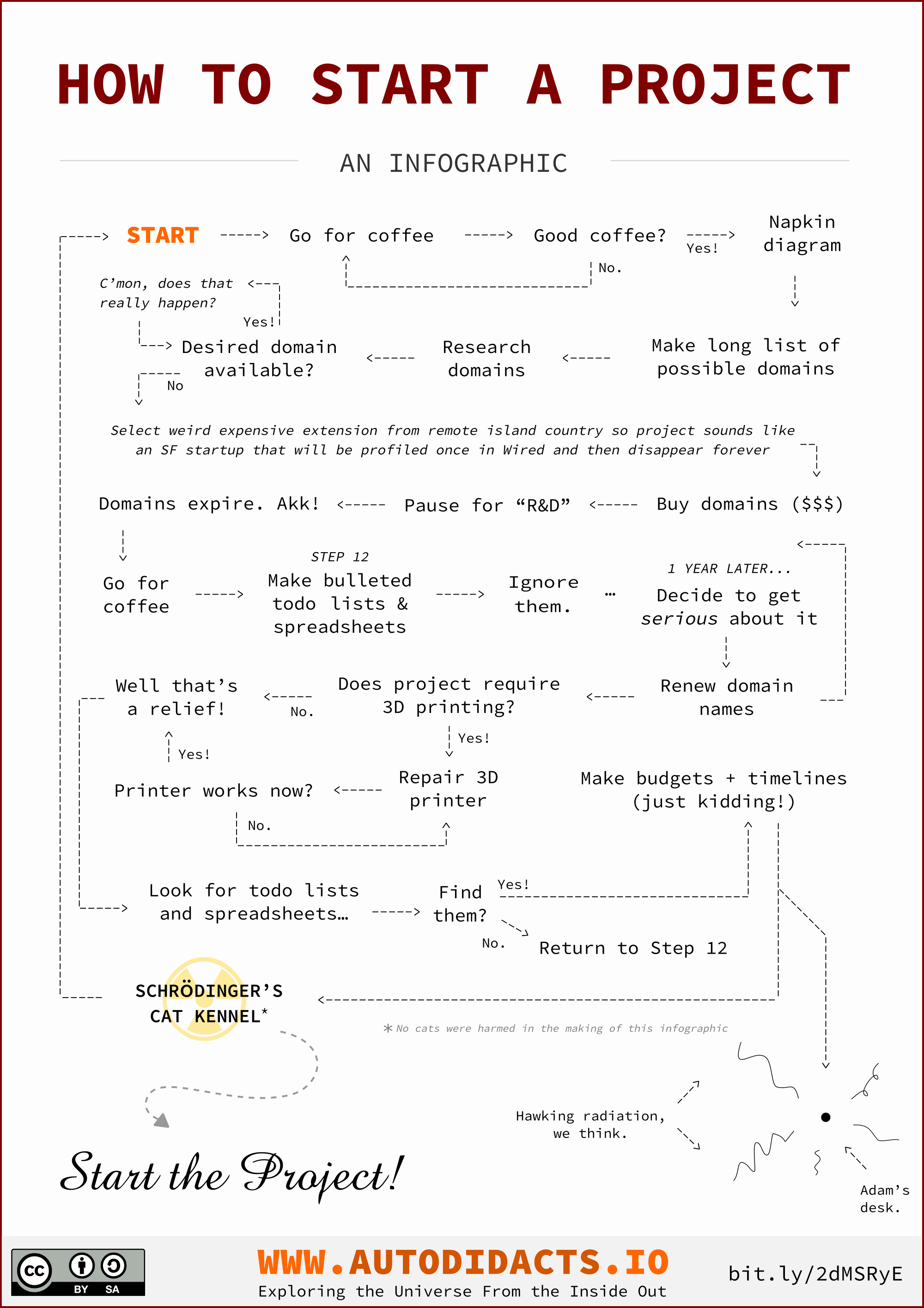 Here at the autodidacts we have a sophisticated workflow for turning o...
I'm a french illustrator and I illustrate the humorous stories of...
universal.css - The only CSS you will ever need
As the year draws to a close, it's time to sit down with your cats and...