Serge K. Keller ❦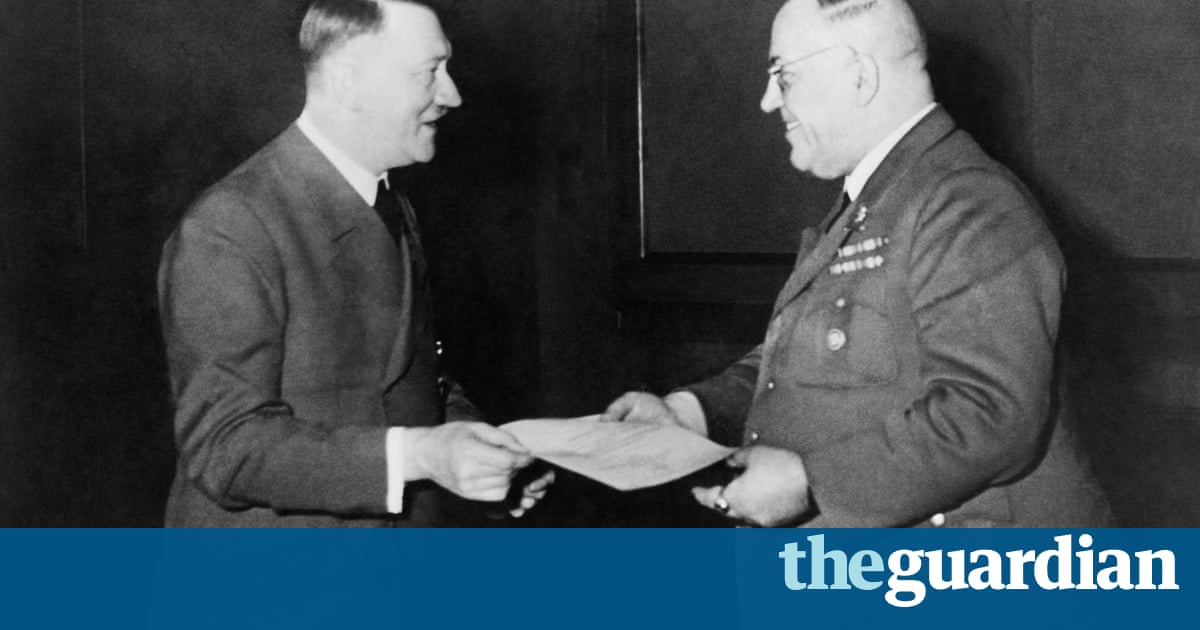 German writer Norman Ohler's astonishing account of methamphetamine ad...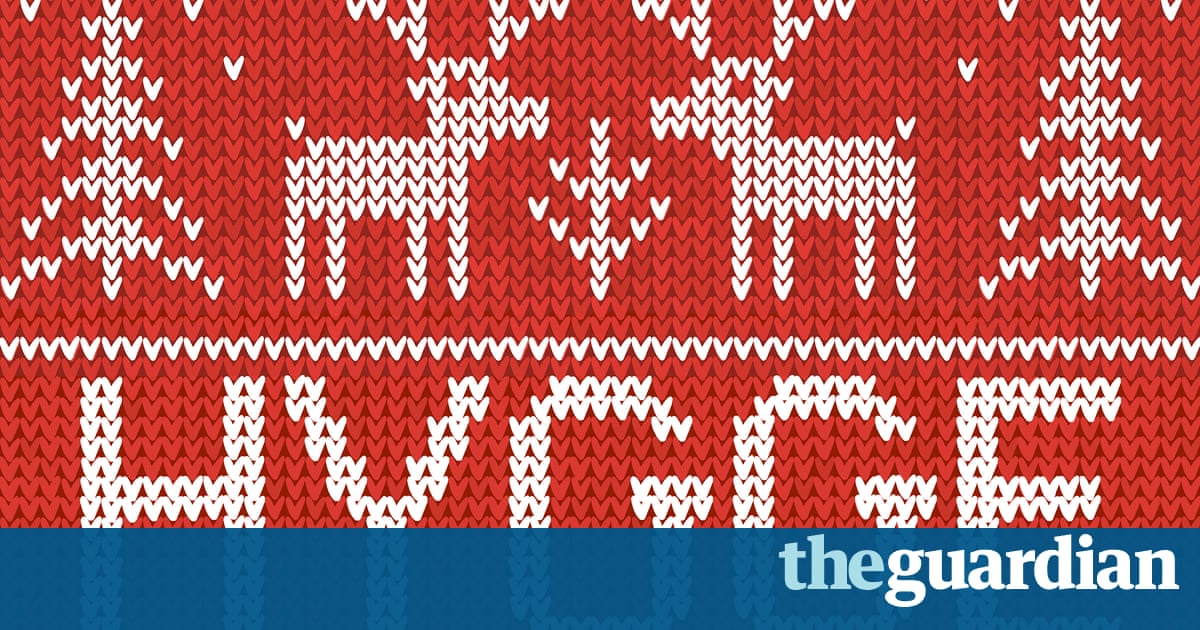 The Long Read: This year's most overhyped trend is a wholesome Danish...
The more devices a child has access to, the less they read in general.
For busy people, life can sometimes feel like a battle to stave off ch...
Book lovers, this is for you: In 1927, the Italian Futurist artist and...