Serge K. Keller ❦
A free web development tutorial for complete beginners
A simple framework for the brutalist web design trend.

CSS Grid is a new layout system for the web.
Breaking out of container DIVs with this one weird trick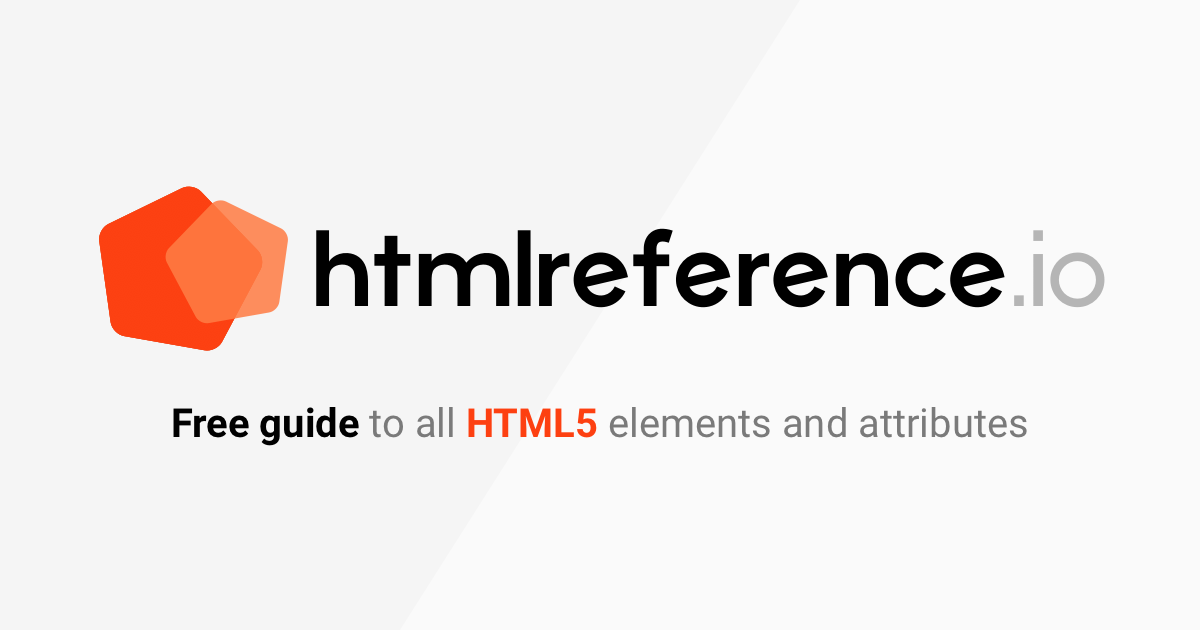 A free guide to all HTML elements and attributes.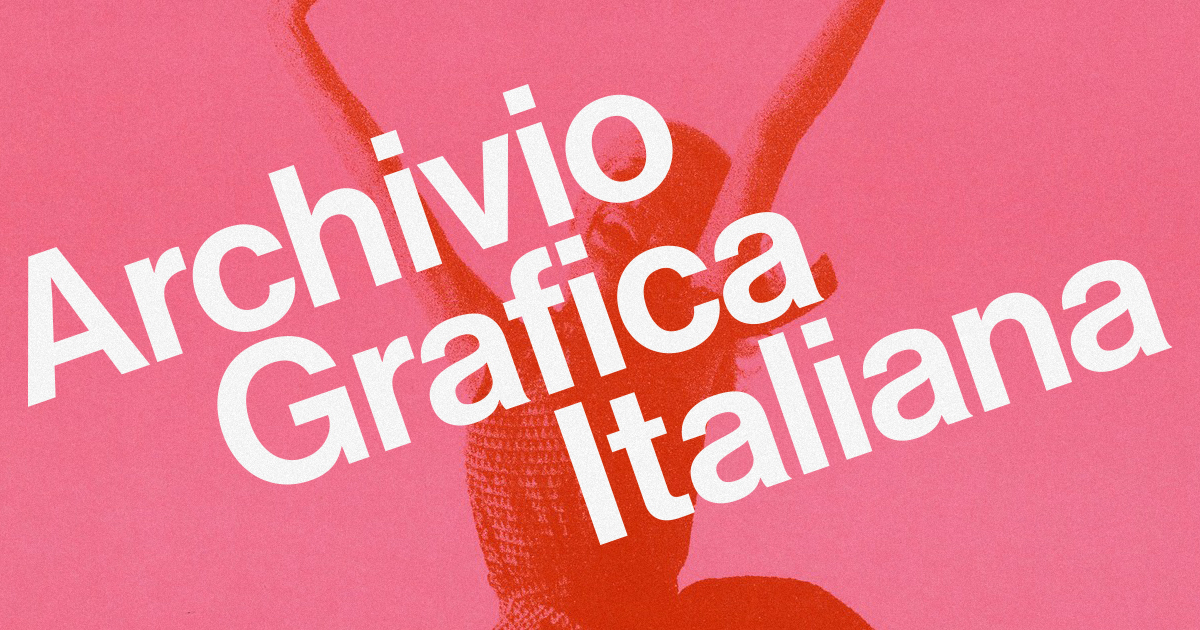 The first systematic digital archive dedicated to the Italian graphic...
Dieter Rams's ten principles for good design (sometimes referred t...
Hey there, tech designer person. Have you noticed the increasing numbe...
What is the future of web typography?
Breaking out of container DIVs with this one weird trick