Serge's links on Visualization.
Interactive infographic about the evolution of browsers and the web. This infographic features major web browsers since 1993 such as Mosaic, Netscape, Opera, Internet Explorer, Safari, Firefox, and Ch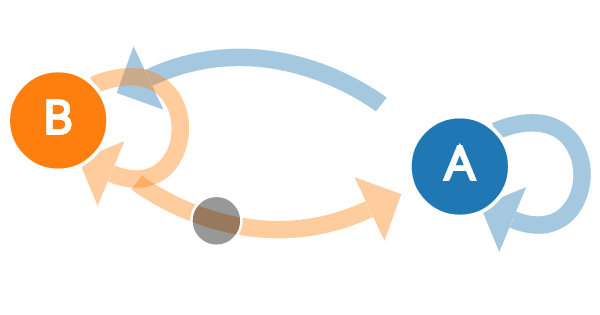 Explained Visually By Victor Powell with text by Lewis Lehe Markov chains, named after Andrey Markov, are mathematical systems that hop from one "state" (a situation or set of values) to ano
Infographic adaptation of Star Wars A New Hope, 123m (403.5 ft) of scrolling by graphic novelist Martin Panchaud.
When we think of novels, of newspapers and blogs, we think of words. We easily forget the little suggestions pushed in between: the…
Every Olympic medalist in the 100-meter sprint – on the same track.
Lately, Hollywood has been taking so much shit for rampant sexism and racism. The prevailing theme: white men dominate movie roles.